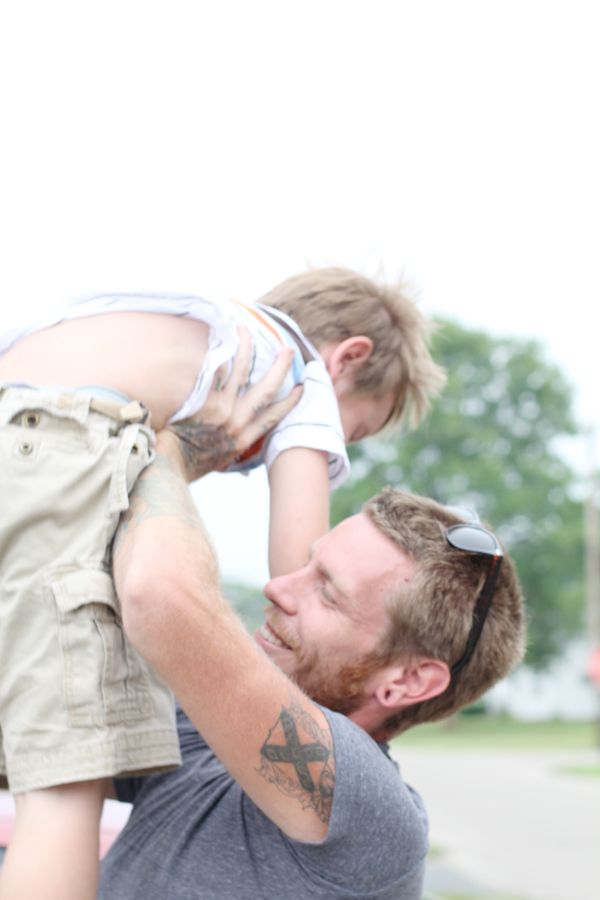 i hope all of you had a wonderful father's day with the guys in your life.
ours has been the fullest and happiest yet.
and i can't help but sit here and think about my max today and the uncertainty of our lives 2 year ago.
i look at where we're at, where he's at, and it's enough to bring me to my knees.
he's the luckiest boy in town.
what could have been a detriment has become his ace up the sleeve.
he is surrounded by a constant flow of love and guidance from two very different men.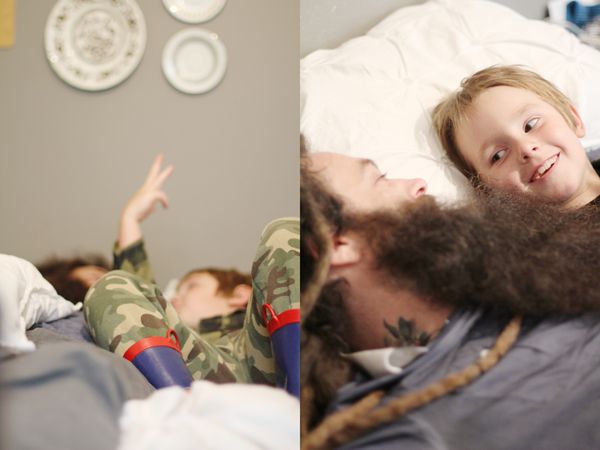 but to him, they are both dad.
(p.s. i'm still working on writing about my divorce. i've been writing every week since that april post and delete every bit of it every time. i've come to the conclusion that there is no perfect way of speaking painful truths...that i might have to just go off the cuff. thank you for your patience. xoxo)