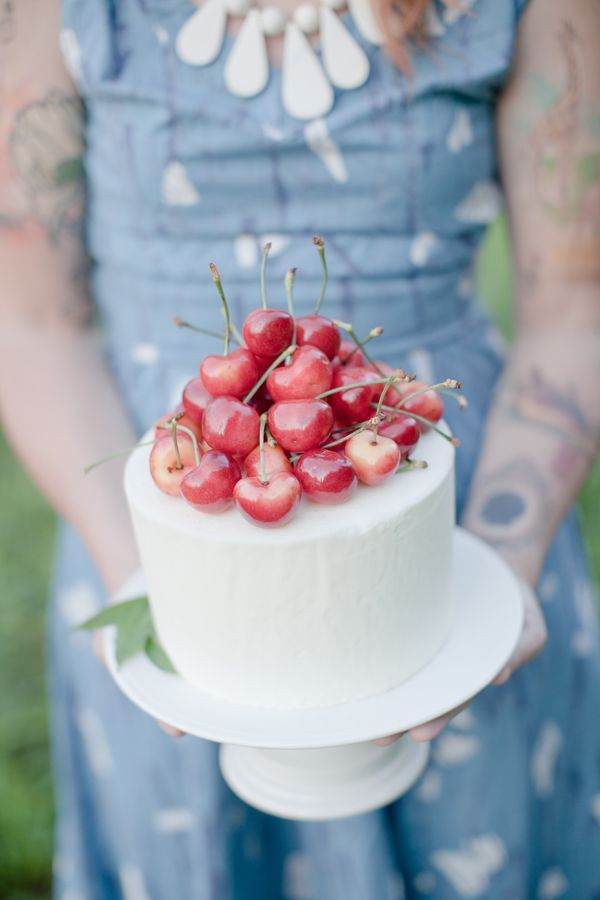 a few weeks ago, matt and i did a little photo shoot, with paints and canvas and cherries, with my beautifully talented friend and photographer,
jenny haas
.
i'm over the moon excited with how they turned out! she captured the two of us perfectly...they are such a gift to have. i surprised matt with a few of my favorites printed and framed for his birthday.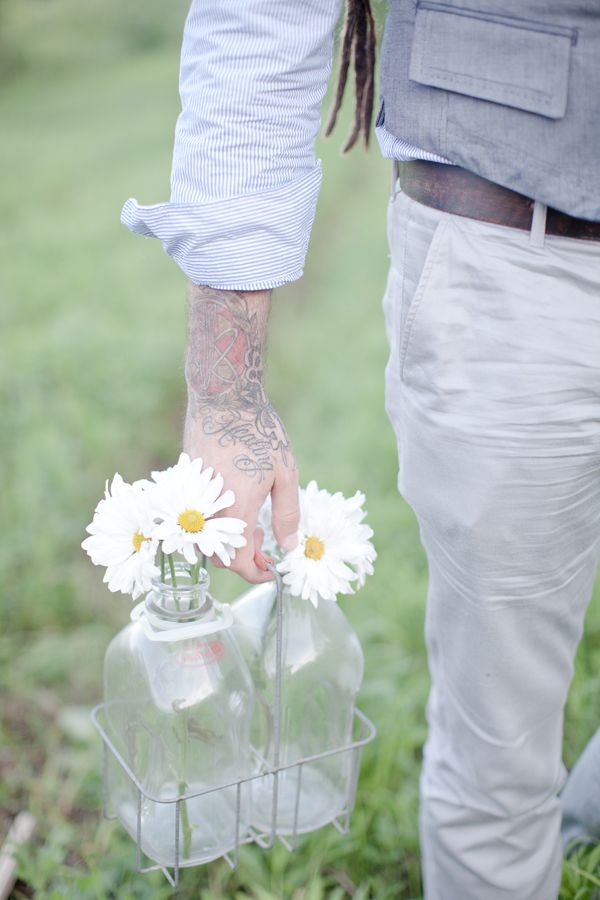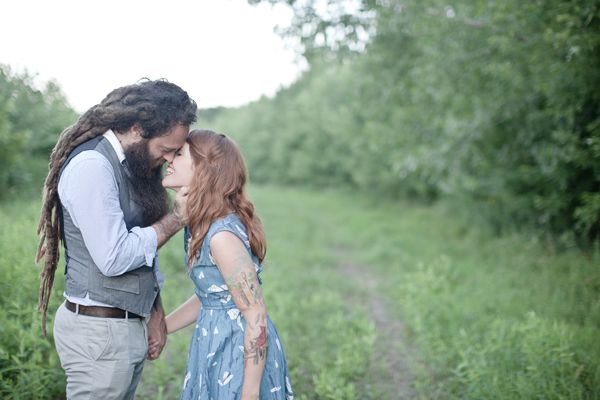 hop over to jenny's
blog
to see more!
and make sure to spy on some of the photos in her portfolio. her
winter wedding shoot
is still one my most favorites ever.
swoon.
happy happy wednesday, loves!
i'm off to finish up some work then take myself out on a katie date this afternoon. i'm leaving my phone and wallet at home....just a dollar in my pocket and a basket packed from home. it sounds like an adventure.
xoxo