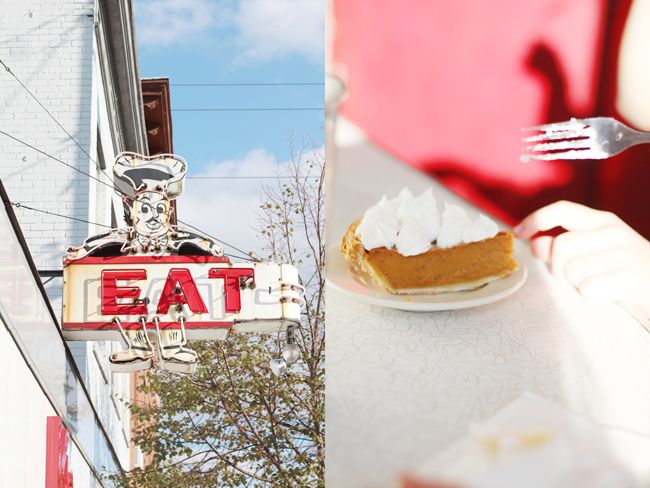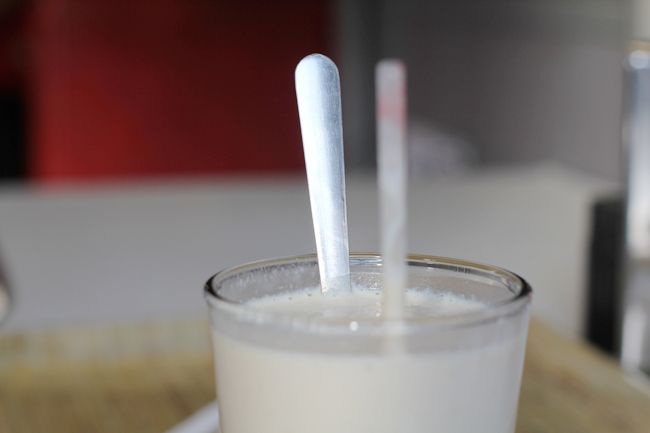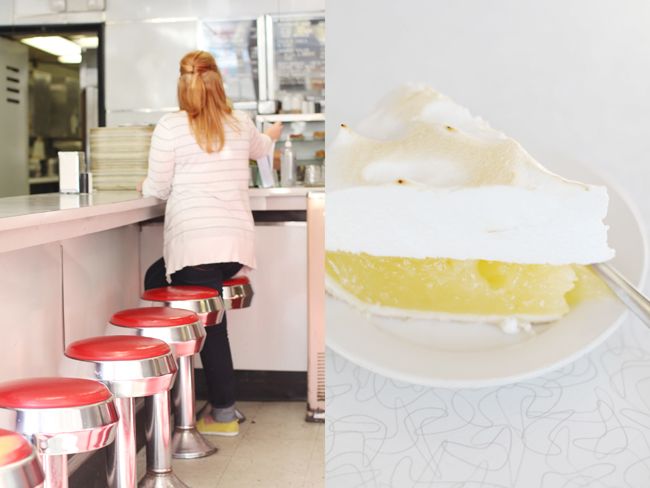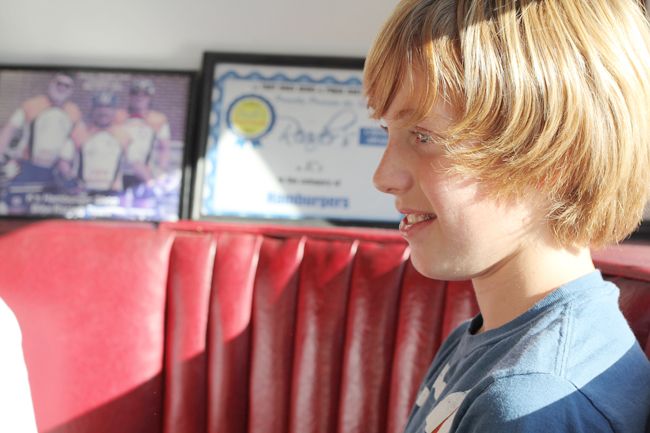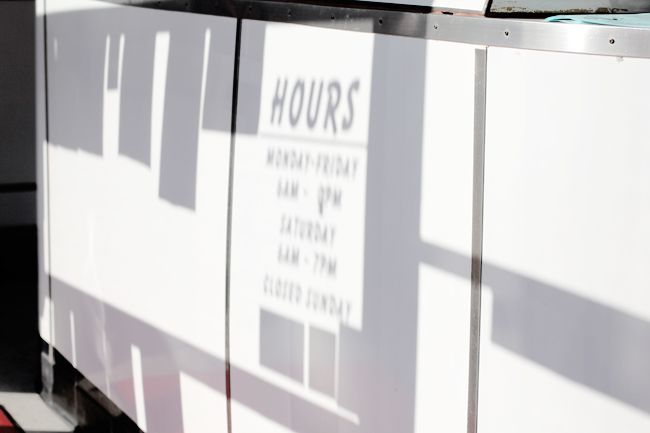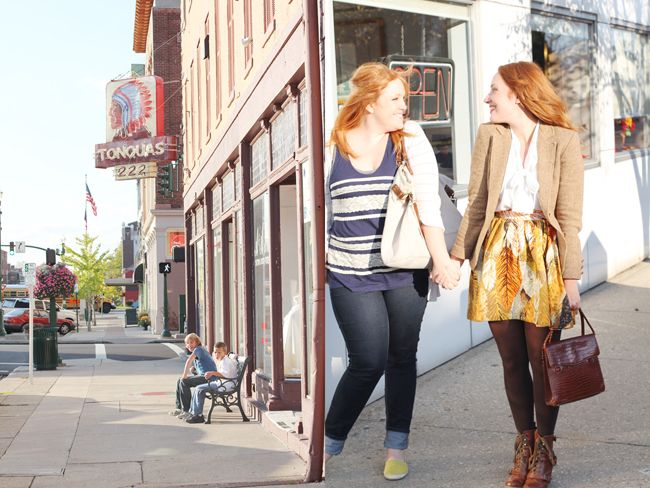 after school milkshake and pie dates are my favorite!
amy and i took her son austin and his little friend out yesterday afternoon. those boys are a real hoot!
p.s. i rekindled my love for peanut butter milkshakes. i'll keep you posted as to whether this is a good thing or not.
have the happiest weekend, friends.
xoxo