continuing traditions is one of the things i look forward to most this time of year.
my favorite is sneaking out with my sisters and mom for our annual first bit of christmas shopping. we've managed to keep this tradition for years now...meeting in tipp city for the town's winter gathering, where all of the shops open up all wrapped and decorated for christmas. there are carolers and santa (this year's santa had the most amazing barrel-curled bangs. ack!) and a horse-drawn carriage.
every year i end up coming home with new christmas bits for the house...and every year i can't resist putting just a few up. after all, it would be silly to box them up for a week or two, right? right!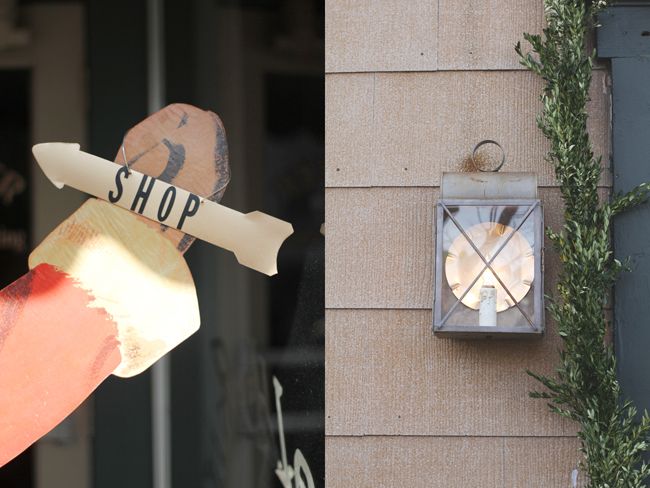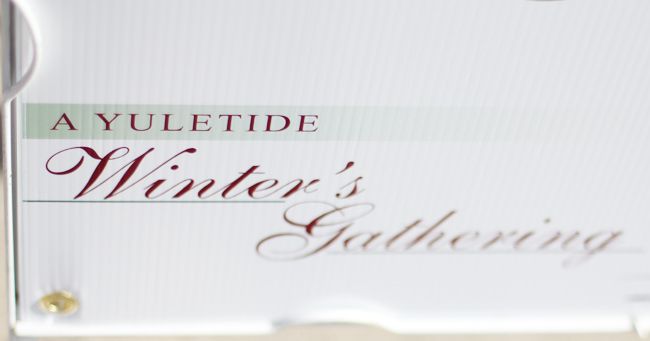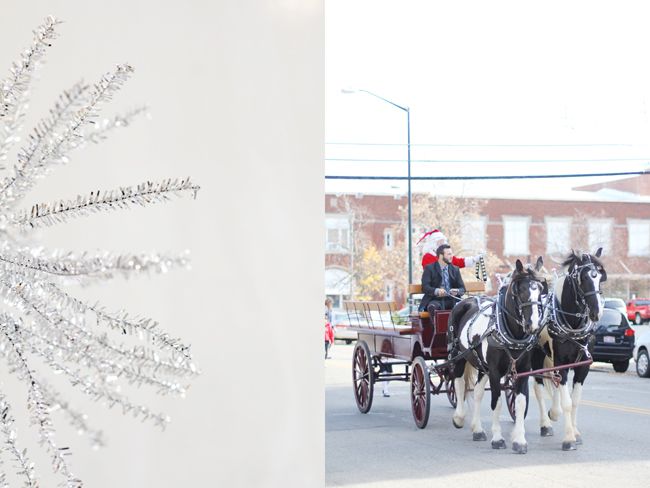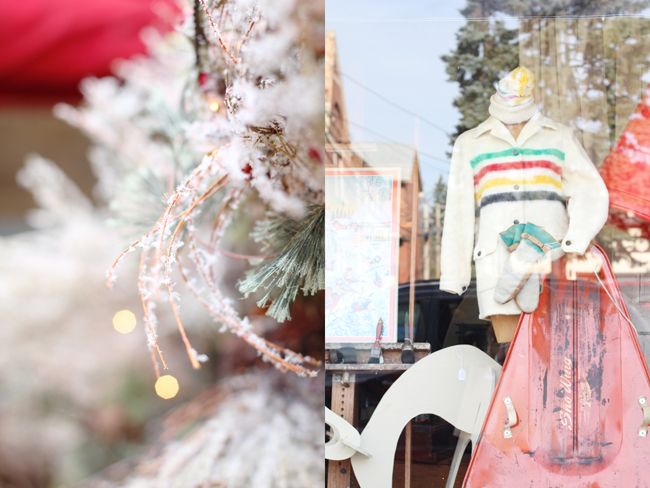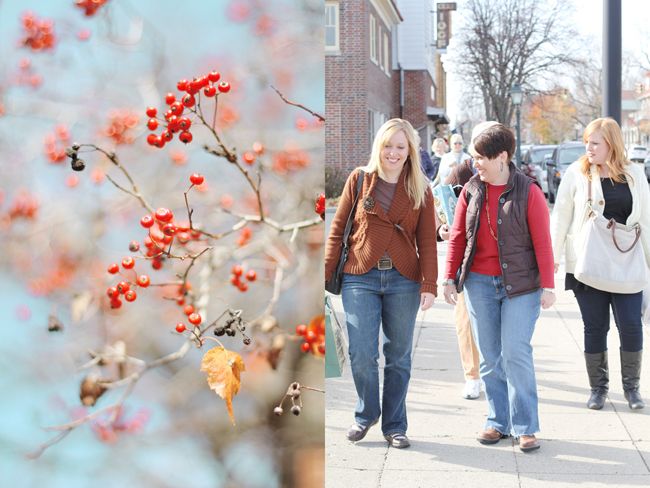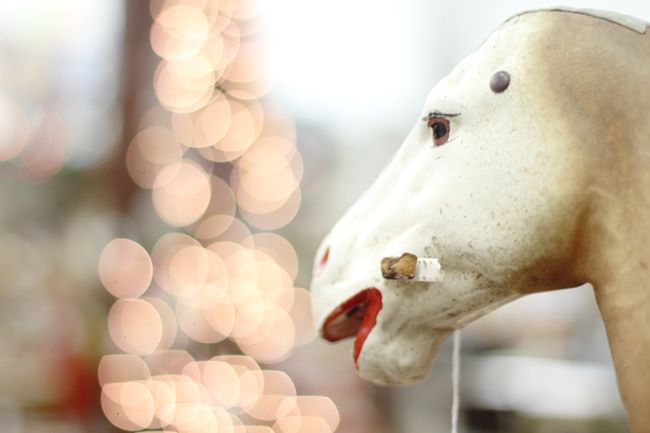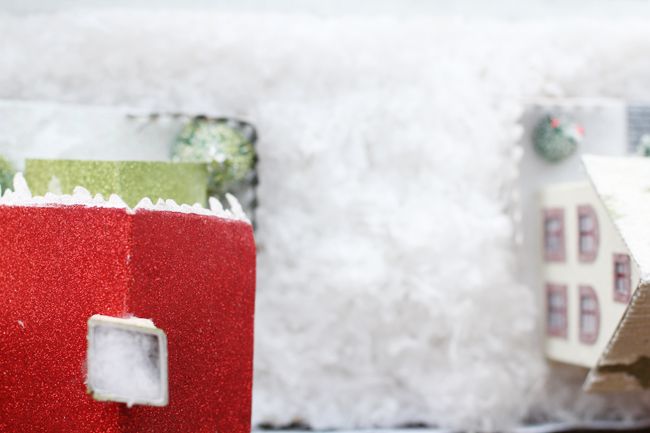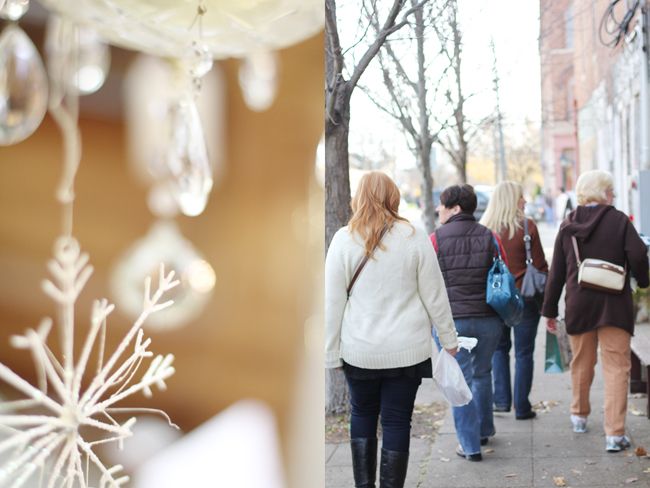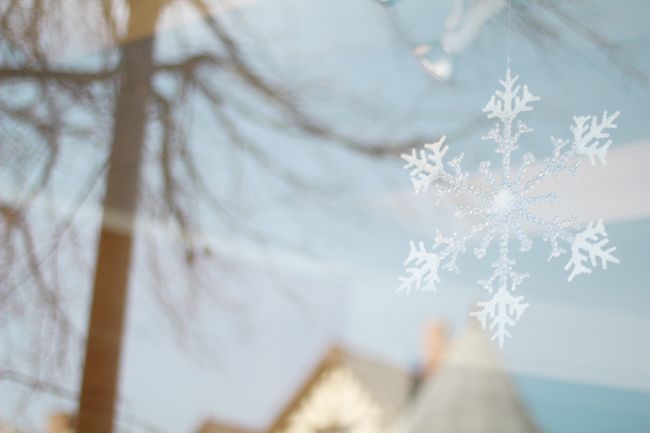 oh, how i love the holidays!
i can hardly believe thanksgiving is next week.
this is a good thing though, because christmas shopping with my girls did nothing to satisfy my decorating itch.
p.s. we (read: i) couldn't help ourselves.
max and i definitely cheated and started decorating anyways....
i hope your weekend was a happy one!
xoxo