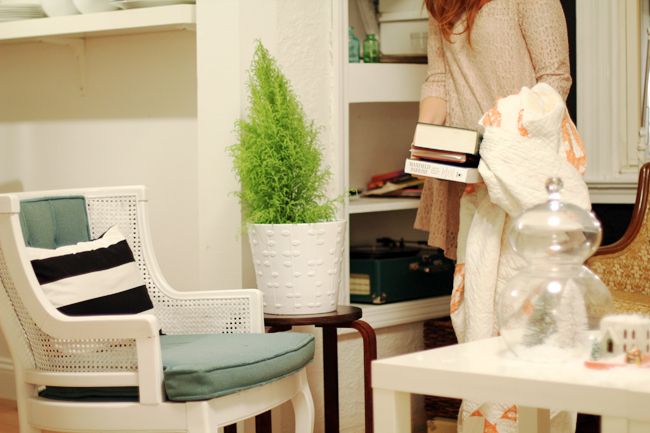 ugh. i'm a little under the weather. but i love how these new chilly nights make an evening stuck at home sound like the finest idea in the world!
warm blankets, emergen-c in a wine glass, good books and netflix, double socks.
not too shabby. let's see how long i can milk this...
goodnight, loves!