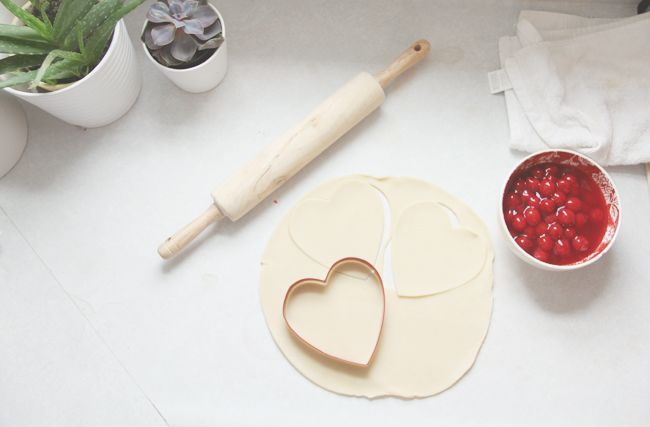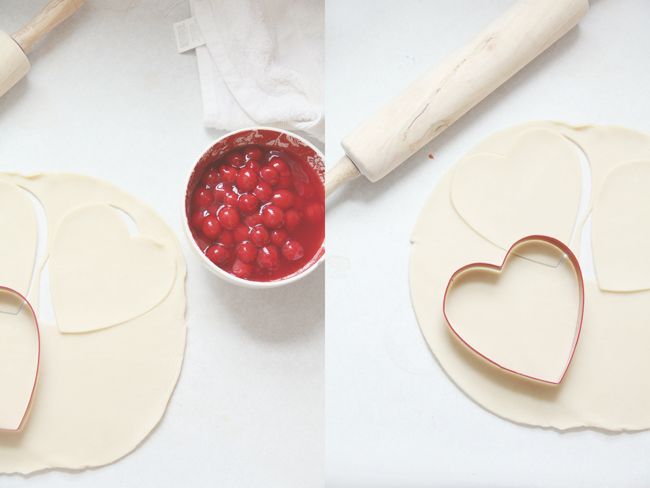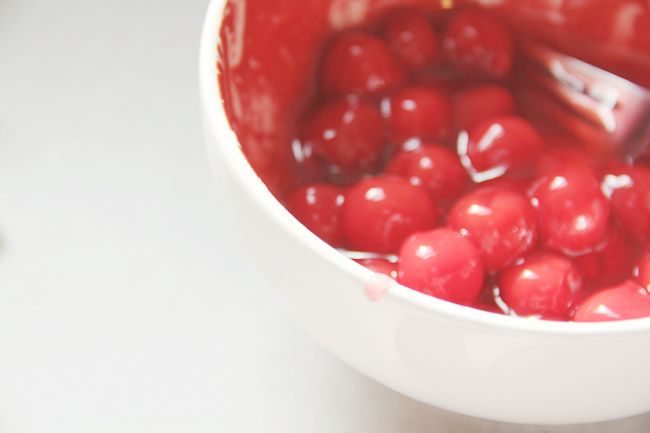 i'm trying to keep my fingers busy this morning...folding and unfolding and folding laundry...baking cherry turnovers like my mom used to make for me and my sisters when something special was going on....
my mind is set on this afternoon's dr's appointment and finding out what little bunny baby is. i can hardly stand it!
max is home with a belly ache today...having him around has been a great way to pass the time (even if he did laugh at me again while watching me try to fold myself into a yoga pose this morning)
(i found this on my camera this morning...max's little sick feet self portrait)
i'll be back early tomorrow morning to share the news with all of you!
(maybe even this evening if i can't bear to wait to spill it)
a random man came up to me at the salvation army and swears it's a boy...we'll see if he's right...