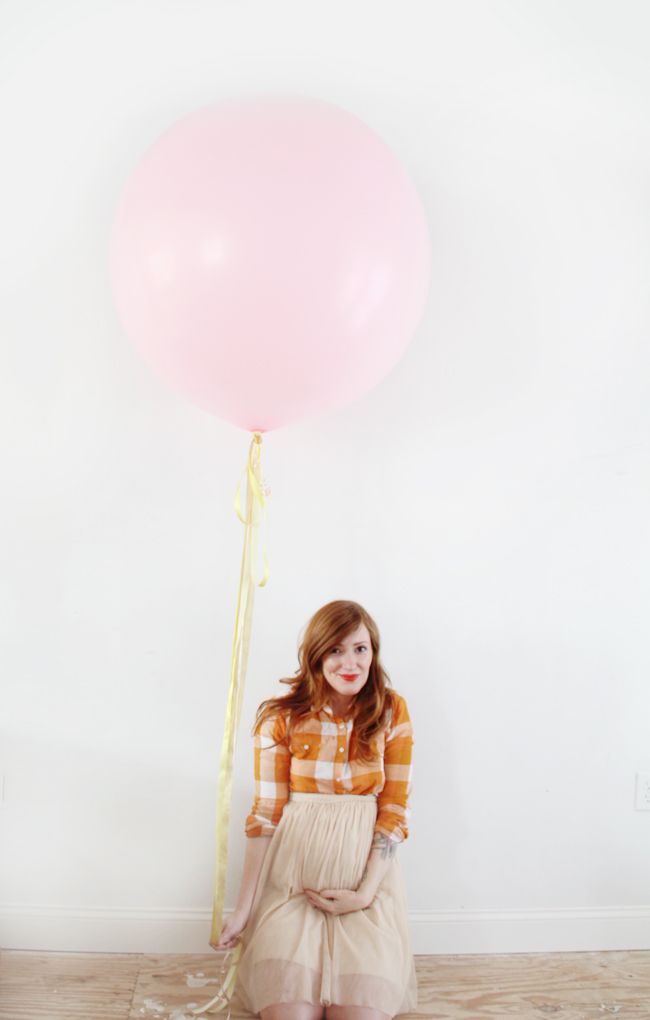 lordy lordy, we're having a little lady!
sis is beautiful as can be and we're all over the moon.
max and my parents and matt's grandma got to come see the ultrasound show...it was so nice to be surrounded by lots of love and excitement. our gal is in for a treat of wonderful people in her life!
we went out to celebrate over chocolate cake and pink dress buying after my appointment...we raised our forks and toasted and cheered to our new found lady love! it's still sinking in a bit...i've wanted a girl so badly! but at the store i had to keep stopping myself from gravitating back towards the little boy things. haha. it's going to be an adjustment...and i may or may not have bought her a boy's dress shirt anyways.
so here i am at 20 weeks. halfway through feeling oh so blessed and thankful.
before bed last night, max said a special prayer for his baby...making the sweetest promises and thank yous and wishes over her life. he kissed my belly and sis started to move and shake inside me. they are peas in pods already, my two little bees.

thank you again and again for all of the love and kindness and support you've given along the way. it's been the best getting to share all of this with you, our sweet friends!

eeep! lil baby girl!

p.s. you should have seen me this morning trying to fit that huge pink balloon in my car. ack!