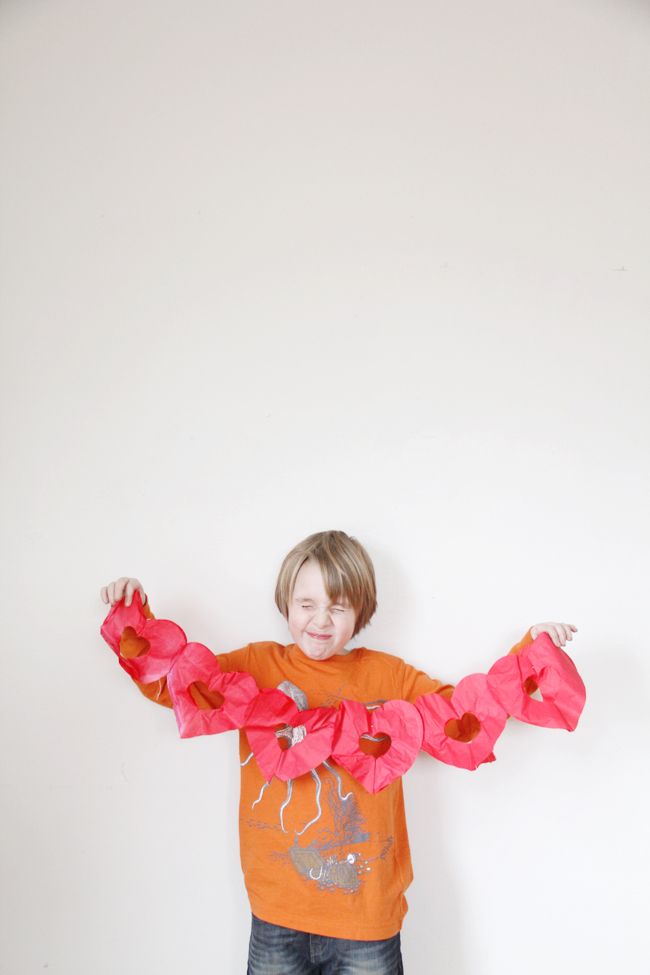 dear baby,
it's almost valentine's day! valentine's day is when you love some one and you give someone a love present. i'm in love because i have a girlfriend. i love her because of how the way she looks. she has beautiful eyes and curly hair and is so darn good i could marry her. she's a peach! for valentines day i'm going to give her a love card. a love card is a card shaped as a heart and it means love.
mama and matt are in love because they kiss (ugh) and play baseball with each other. they laugh and sing.
when you get here i will give you a love stick for valentines. when you're old enough to be in love i will tell you "you're not old enough to be in love. do not do it".
happy valentines, baby! can't wait until you're 100...or 2. either one. how about 2000?
love,
max