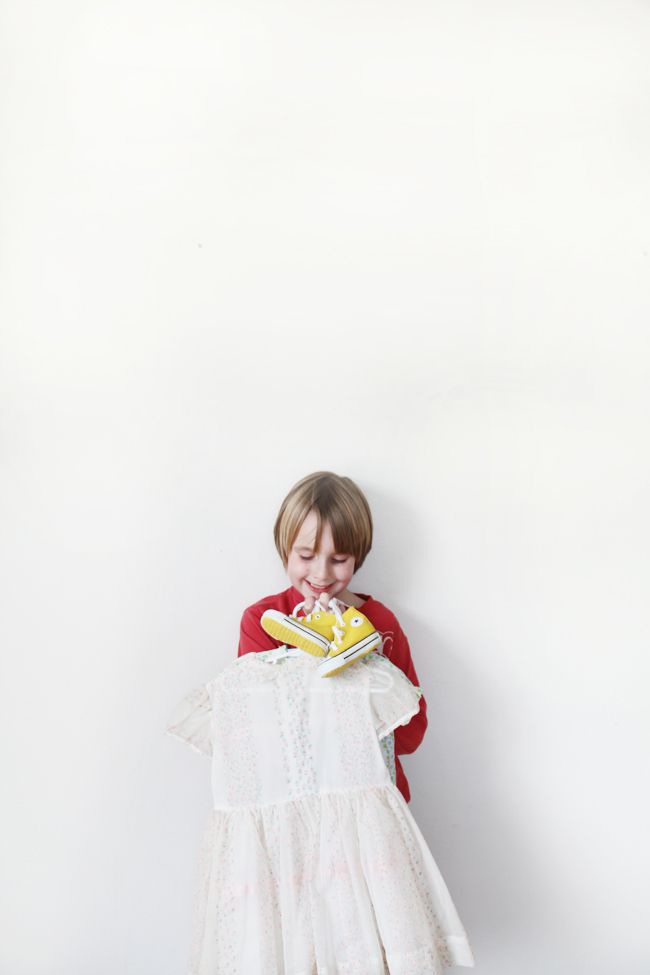 dear baby, awesome things...you're going to be a big giant girl! girls are beautiful!! they like washing their hair and giggling at ponies. they wear tank tops and dresses. especially the bow ties. sometimes they act a little weird...they scream! girls love pink, hot pink, and smokin' hot pink. lots of pink. they play dolls...sometimes baseball. when you're a girl you like to eat pancakes, mushrooms, and especially cereal. it's healthy for you!
because i'm your brother i'm going to teach you how to play hockey and skateboarding...video games and drawing. and you're going to teach me how to scream and throw food.
i'm way excited that you are a girl! mama said you are the size of a banana now. baby girl, you're bananas...b.a.n.a.n.a.s!
love,
max