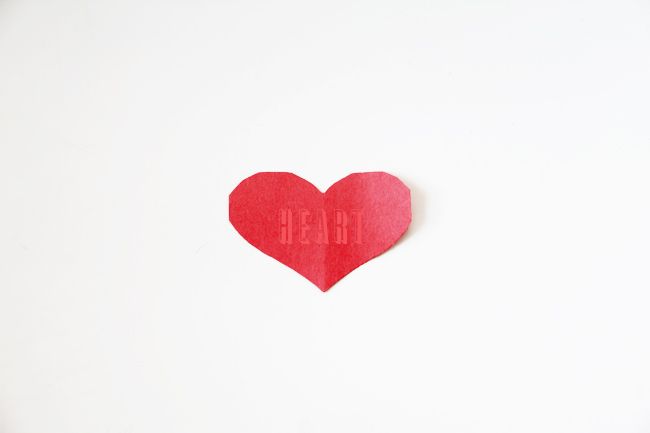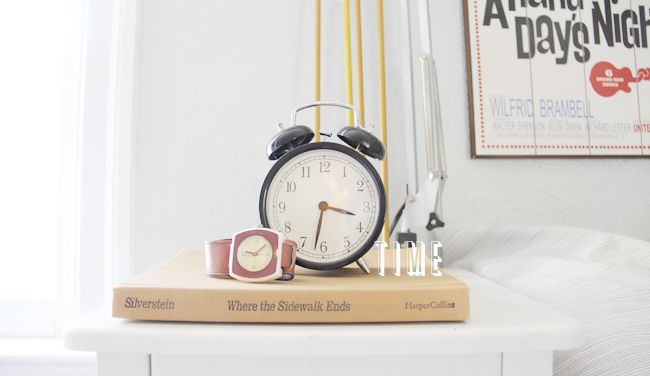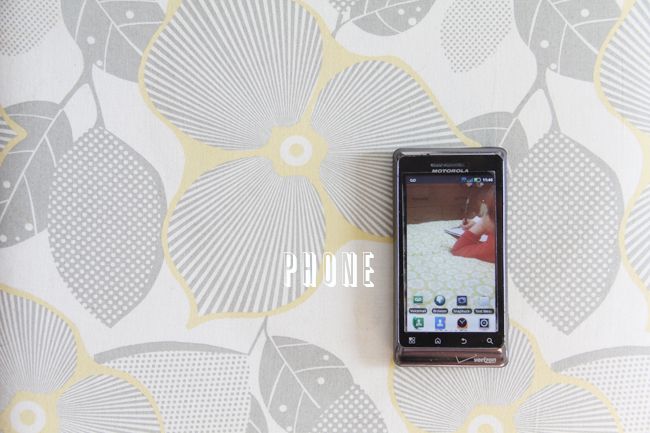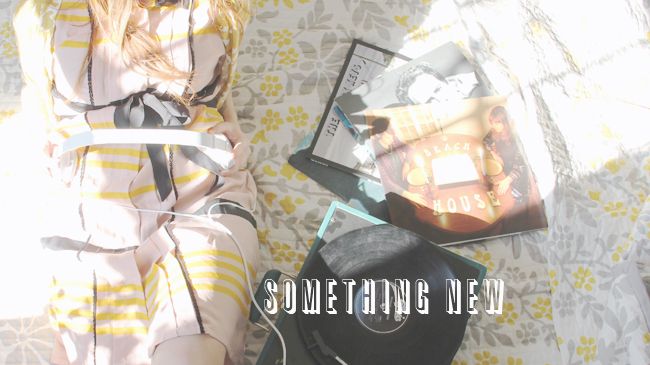 happy happy friday, friends!
this week has been spent loving on each other, getting hurt laser tagging ( i woke up the next morning sore as can be...i think it was all the army-crawling and crouching i did. haha. i don't mess when it comes to laser tag), eating lots of sweets, and lots more singing and talking to our heirloom tomato baby (hello, 19 weeks! and goodbye weeks and weeks of being in the dark...tuesday we get to celebrate our
girl or boy
!).
i couldn't wait for this stage in the game...when our little one could start hearing our voices! today i went out and bought headphones for me and my tomato so we could lay in the sunny spots of the house and listen to music.
i hope you all have the loveliest weekend!
my little guy is a charmer!
xoxo