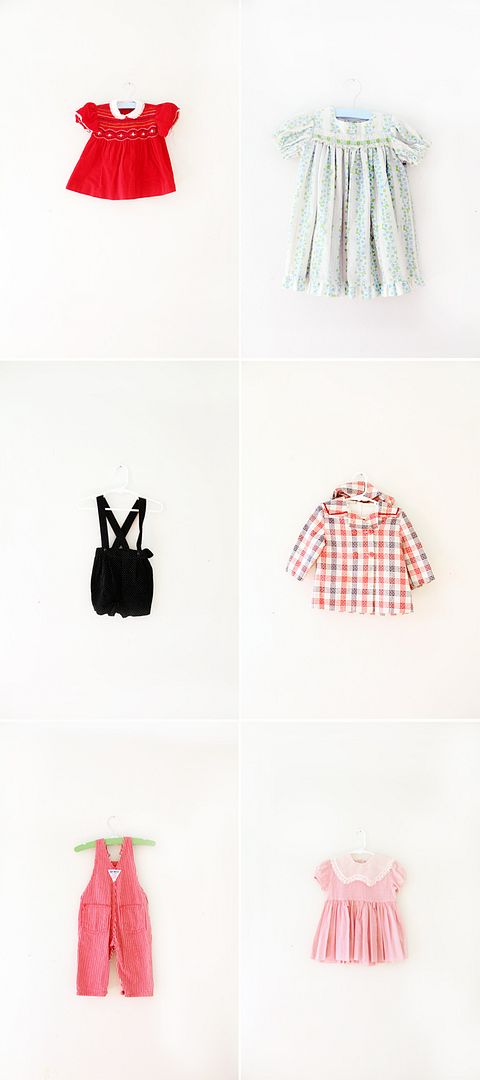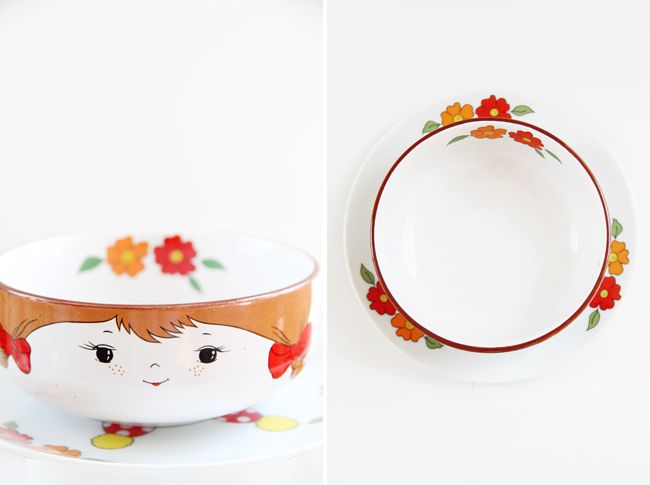 i can only hope baby girl likes collecting vintage dresses and odds and ends as much as i do...she has quite a collection growing! and i'm a little bit addicted...it has been such a treat getting to go thrifting once a week and hunting for all sorts of baby treasures. so far finding girl things are much easier to find then boys...
this week i got the sweetest package in the mail from my friend
marissa
! it was filled to the brim with little vintage dresses and books and a little girl bowl and plate. my oh my!
so now sis has a closet full of beautiful clothes but no bed to sleep in...haha. things are coming together slowly but surely. if any of you have any real great tips for washing baby clothes, i'm all ears...it's been so long since i've been down that road!
happy wednesday, friends!
tonight is date night...i wonder if i can convince matt that the salvation army and goodwill are romantic places to visit...
p.s. take a peek at marissa's
etsy shop
filled with all sorts of vintage finds...she's running a 15% off sale right now!