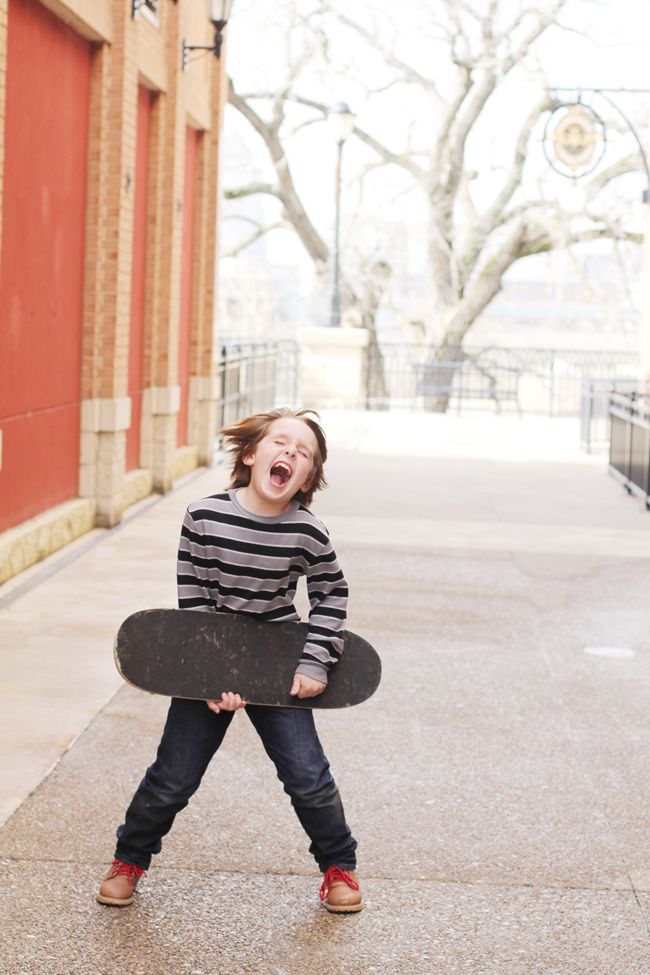 dear baby,
it's friday! the best day of the week! today i'm going on a field trip to the dayton's art museum and after school is my weekend with my dad! friday's are good like that....
i've been through all the days of the week! monday's are the worst! everyone annoys me on mondays...they keep budging in! but baby, i think you'll like tuesdays the best...because tuesdays are the kind of day that will love you back!
and wednesdays. let's not talk about wednesdays.
have a good weekend, america! talk to you sunday, baby!
love,
max