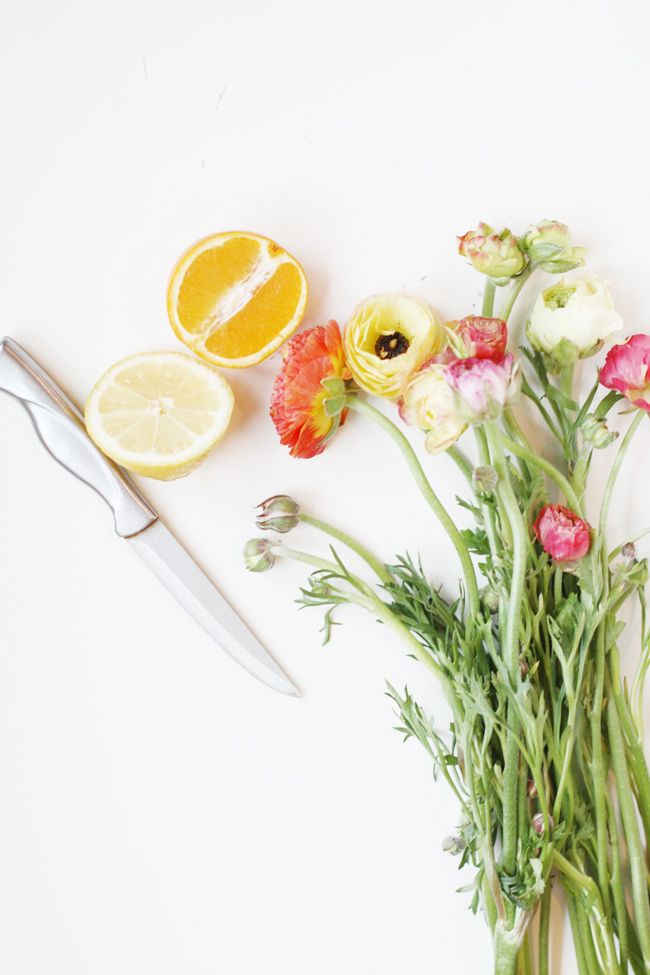 weekends zip and fly right by around here!
more so when you wake up to a gloomy bit of rainy monday and start instant sunny weekend reminiscing.
my weekend was a funny one. i laid low and touched baby things and tried to keep the grump off of my face.
i'm forever grateful to be able to carry this little lady, but being pregnant this time around has taken quite a toll. the past few weeks have been constant aches and stretching and bolts of pain...winded trips up and down stairs and forced time outs. being only about halfway along, these slow downs have been a bit discouraging...especially when you're stubborn and like to do things yourself without help.
it's been slowly building...and saturday night i hit a wall. i had had it...and let me tell you, constant discomfort can bring out the hood rat in a gal. i wanted to crack some skulls. haha.
matt took me around the back of the house in the middle of the night to smash fruit and glass bottles...karate chop styrofoam packing boards and air out some grievances.
we cracked some skulls, just me and my guy. and i fell that much more in love.
today i'm carrying on with the aches and finding some solace in the little things...colorful ranunculus and cut up citrus...spring-smelling air and the truth of good things to come. i'm forcing myself to slow down, sit down, and find bits of peace and comfort anywhere i can find it...knowing there is always, always fruit to smash!
happy monday, friends!