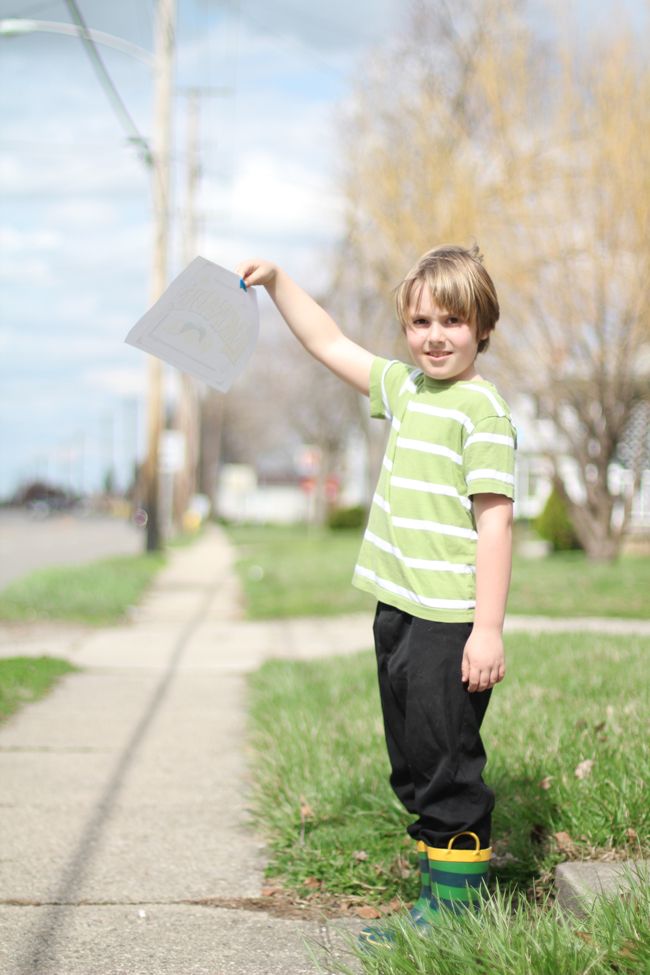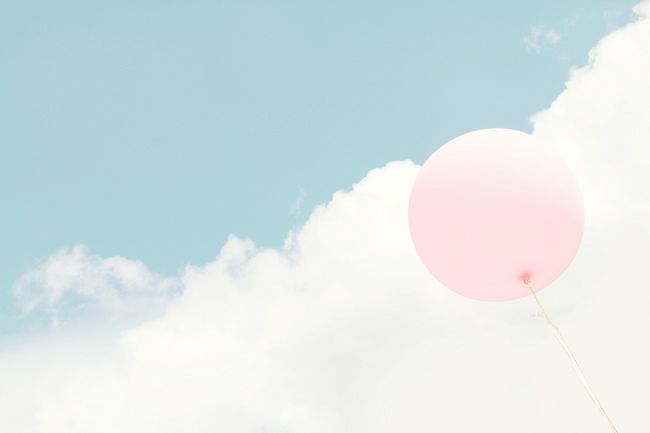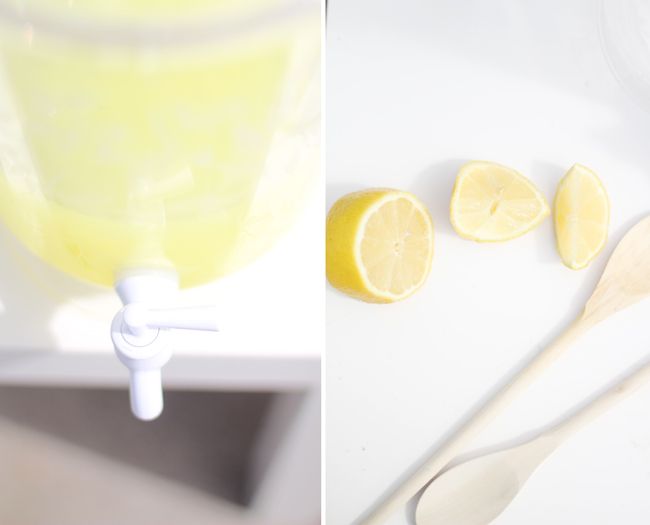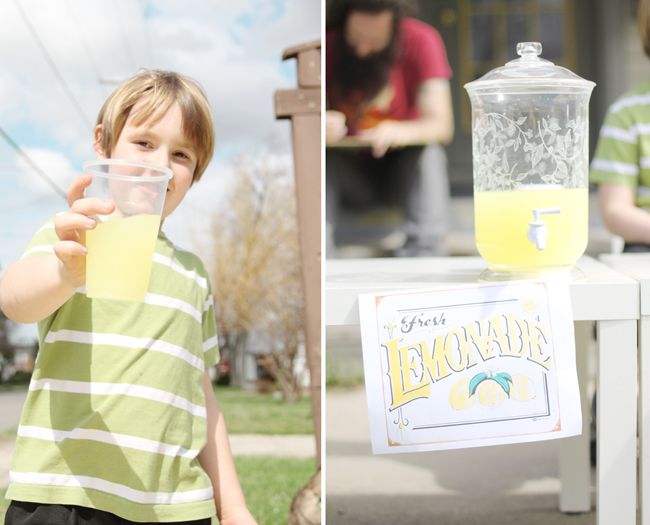 max set up a lemonade stand this past weekend to raise himself some money for skates!
he's always been a bit of an entrepreneur...a planner and a schemer, that max. it's been funny watching his passion for starting up little businesses.
roller blades aren't that expensive these days...but our guy is fickle when it comes to the things he's interested in...so instead of buying him skates that he might only use for a few days we told him he would have to do chores to earn them. but he is just as business savvy as he is fickle...and decided he would rather gamble in the lemonade business than help me fold laundry or pooper-scoop the back yard.
and so saturday, he made out his shopping list and delegated tasks and tried to sell his lemonade for $25 a glass. i guess he was proud of his product!
we set up in front of matt's studio and after a couple of hours, a handful of lemonade buyers, and a $20 tip from one of matt's sweetest clients, max closed shop and bought himself some skates!
it was so funny and wonderful watching him walk through target with his little mason jar of money...
he was forever proud. it did us all some real good!
i've only had scold him 5 or 6 times for going down the stairs in his skates and crashing into the cars...
and he may or may not have gotten grounded from them already and forced to help me fold laundry anyways...
he's learning some hard-knock business lessons..haha.
happy wednesday, friends!