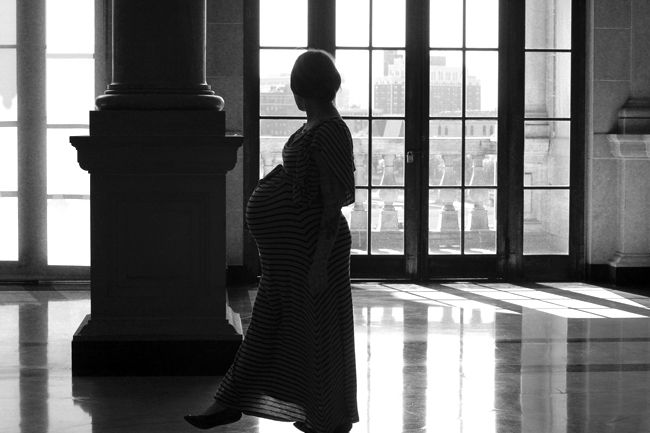 i hid away at the museum this morning...spending some time alone away from the heat...touching cold marble and holding my breath at my favorite paintings.
i can't wait to bring baby girl here...for max to get to show her how your voice can echo in the large rooms and that there are samurai swords in the basement and a pinochio painting upstairs.
the best parts of living life together are getting to share the details...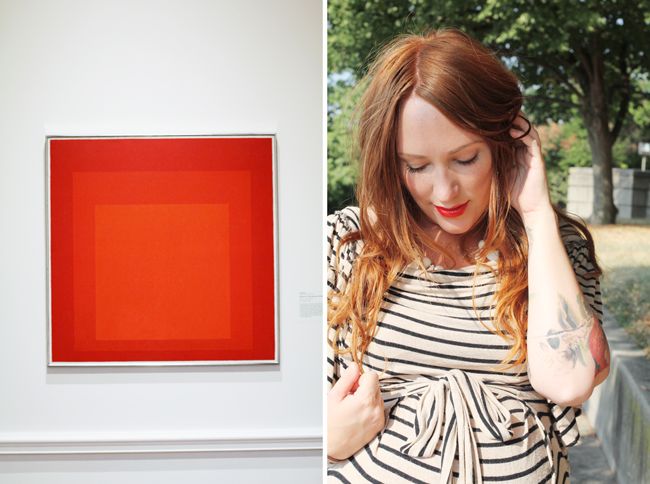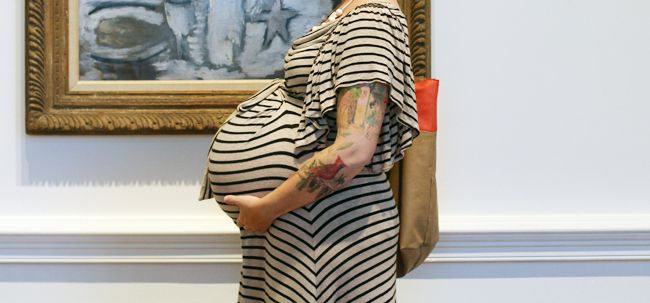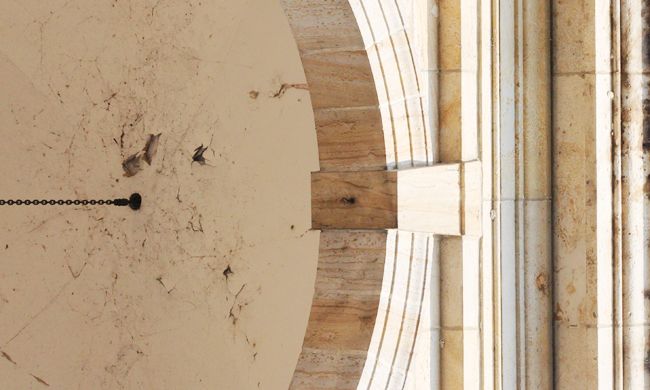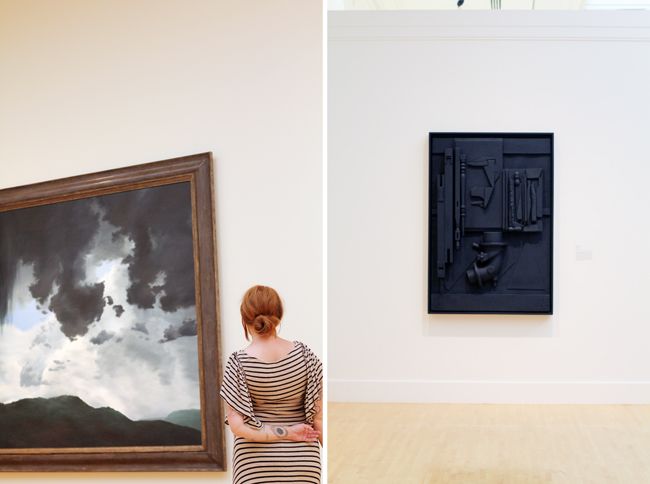 p.s. thank you all much and much for the funny labor stories and recipes!
i was a week overdue with max and had to be induced...which led to a c-section. it was of course a beautiful experience but i was left feeling like there should be more to it. i'm determined this time to do things the old fashion way. and i'm excited to see my body actually do things on its own this time..i'm hopeful anyways.
come what may, but next week i'll be stocking up on fresh pineapple and caster oil and ordering pizza while scrubbing the kitchen floors. haha.