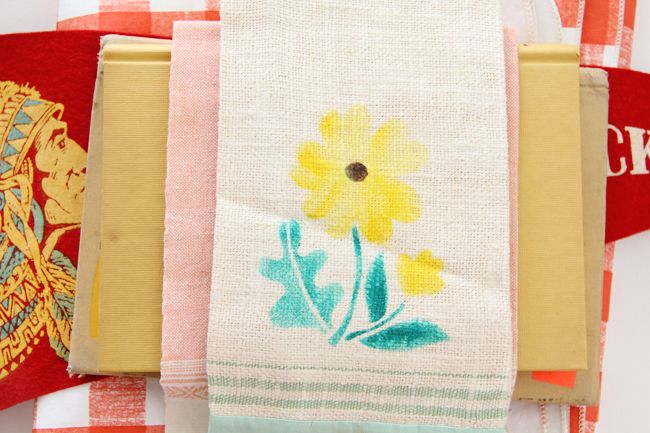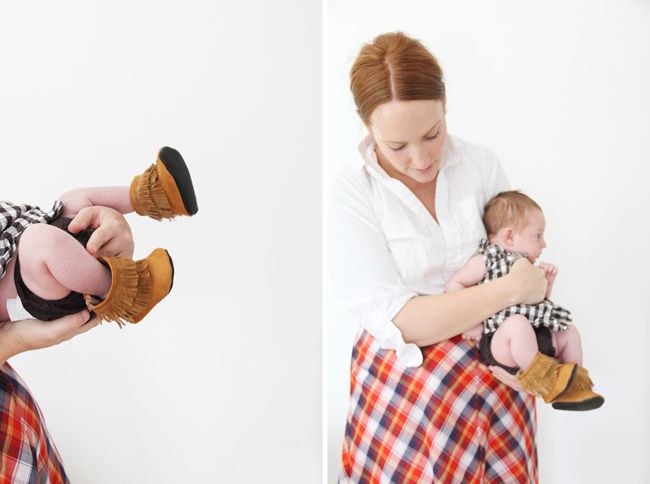 happy happy friday!
today is a throw open the windows// strap some moccasins on your baby//revel in newly thrifted goodies//sway with woody guthrie//add to your rubber eraser collection kind of day.

and it may be a fluke, but there is fall in the air and breeze today.
here's to a happy and restful weekend...