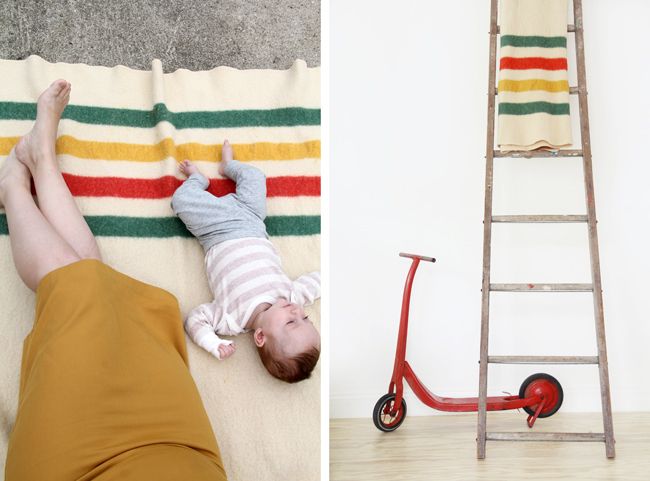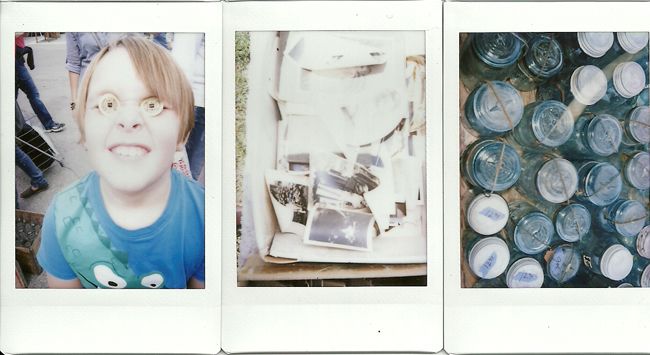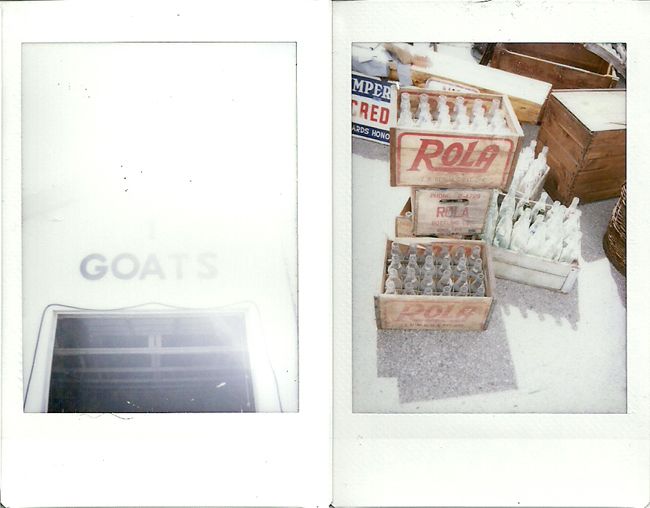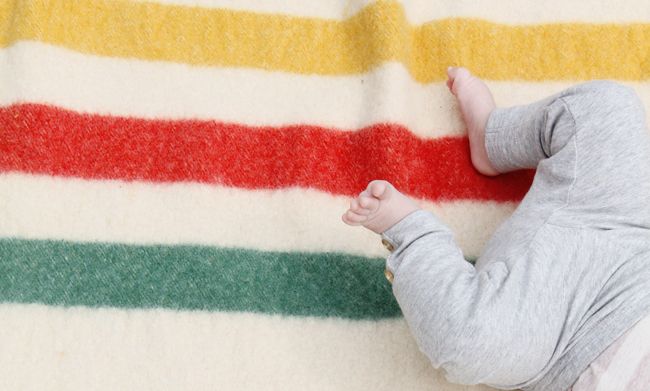 the past few days have been really something lovely...time spent with family and being outside enjoying the change in the weather.
we spent saturday afternoon at the flea market. there were so many wonderful and funny things to look at and sift through...isles and isles of old things and new things and things re-purposed and given new life.
max found an old metal scooter at one of the first vendors we stopped at...so he scooted around the rest of the market on 2 wheels. we didn't buy much besides that...a wool blanket for me and a pipe holder for matt...but it was more fun to be there for the sight seeing!
and you all would be very proud of me...i haggled my blanket down by $5! although...matt paid $5 more than asking price for his pipe holder because he felt bad for the lady.
i guess we're not the greatest at bargain hunting just yet...

hoping you all had a wonderful weekend and happy monday!