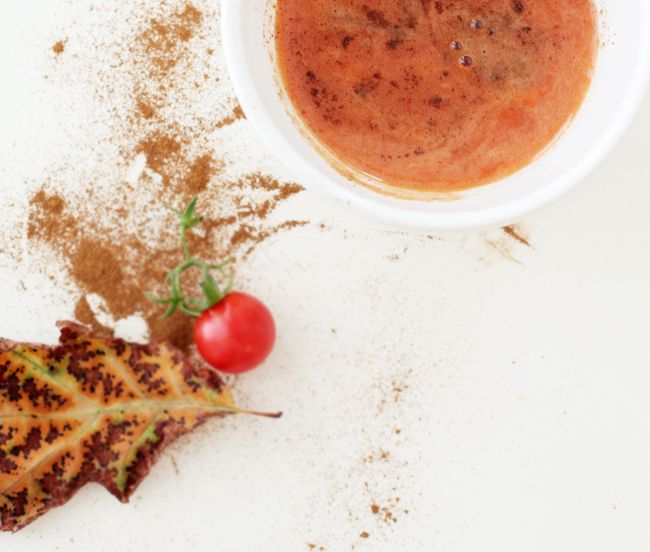 happy happy friday!
today we have tomato soup and grilled cheese weather outside...cold and chilly and overcast.
with the first of fall a week away i'd say it's right on time. i read somewhere recently to add cinnamon toast to tomato soup to give it a bit of a warm spice. i'm not that brave, but did try adding ground cinnamon instead and it is pretty great! the smell is fall in a bowl...the color too.
i hope everyone has a wonderful weekend!
there is a flea market extravaganza this weekend with my name on it. and i tend not to skip things with "extravaganza" in the title...
p.s. thank you so much for such an amazing response on my closet sale! i couldn't believe how fast everything went...and just like the vacuum, my first thought was to hurry and raid my closet of every last great piece to put up so everyone could have something..haha.
i did manage to find some more good stuff that i'm happy to part with and pass along...i'll have them up sometime next week!
(and with fare warning this time so everyone has an equal chance to look around)
(and to those that did snag something, i have them wrapped and ready to ship out this weekend!)
xoxo