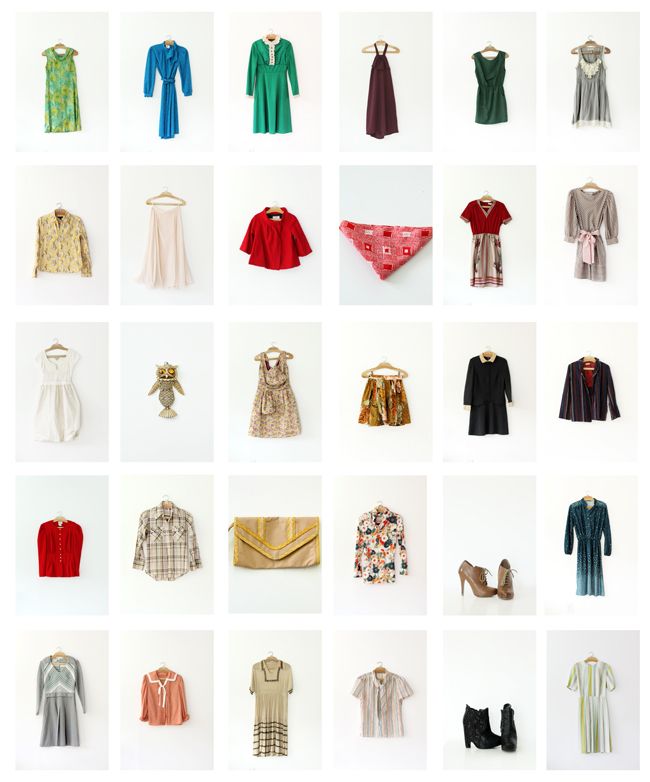 i've been on a simplifying kick these days...especially in my closet--i think it might have something to do with being 30lbs heavier than usual and dressing around a nursing schedule. anyways, all the excess around me seems a little silly!
so i thew together a little pop up
goodsie shop
to send away some of my favorites from my closet to you!
( i apologize in advance if there is any problems with the set up or paypal...i've never done anything like this! i'm much more of a yard sale kind of gal...and even then i'm a mess of awkward conversation and money handling.
true story: i once sold my only vacuum for $5 to a man at one of my garage sales only because he was looking for one. he was foreign and didn't understand me saying i didn't have one for sale, so i panicked and gave him mine. i'm telling you, i'm a real mess!)
happy happy wednesday...and here's to more simplifying!