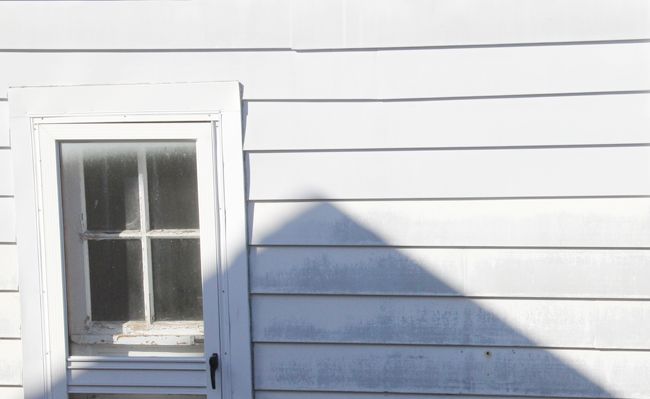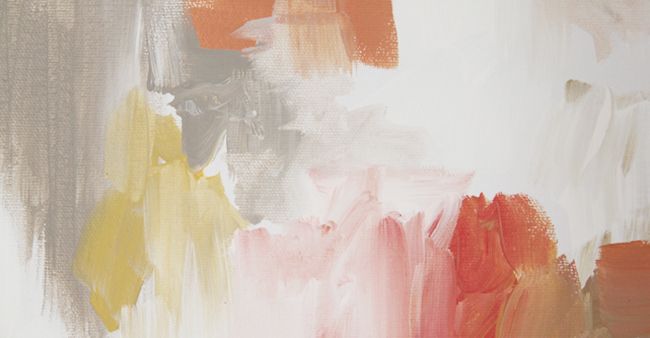 a sleepy afternoon house, warm from the sun outside.
there is something pretty romantic about the indian summer we're having this week...heat and bare trees. naked branches. naked baby. dirty son.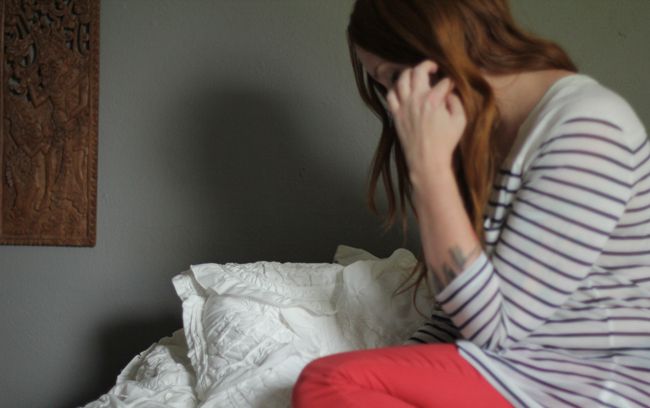 these moments are for tiptoeing around and breathing easy...being ever so grateful for the last touches of warmth for the year. toes to earth and sun to cheeks.