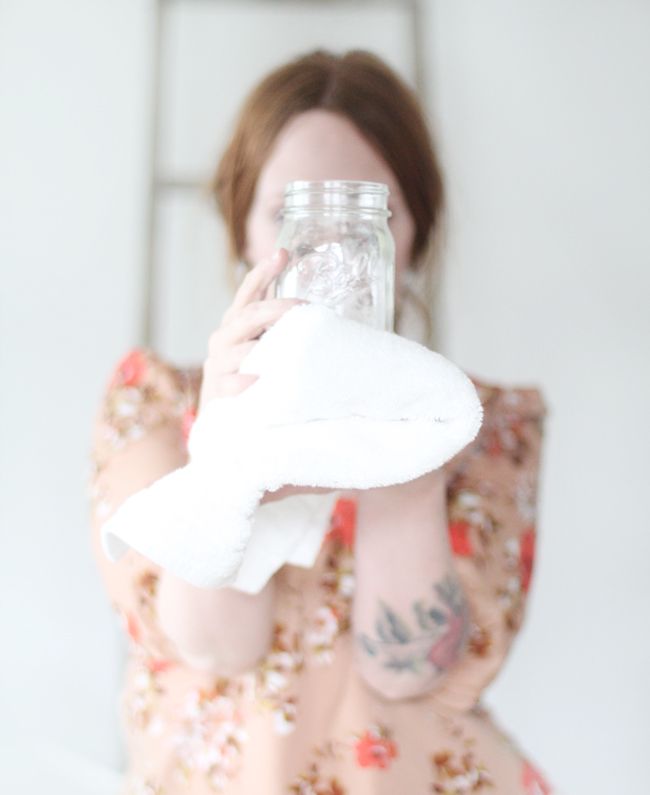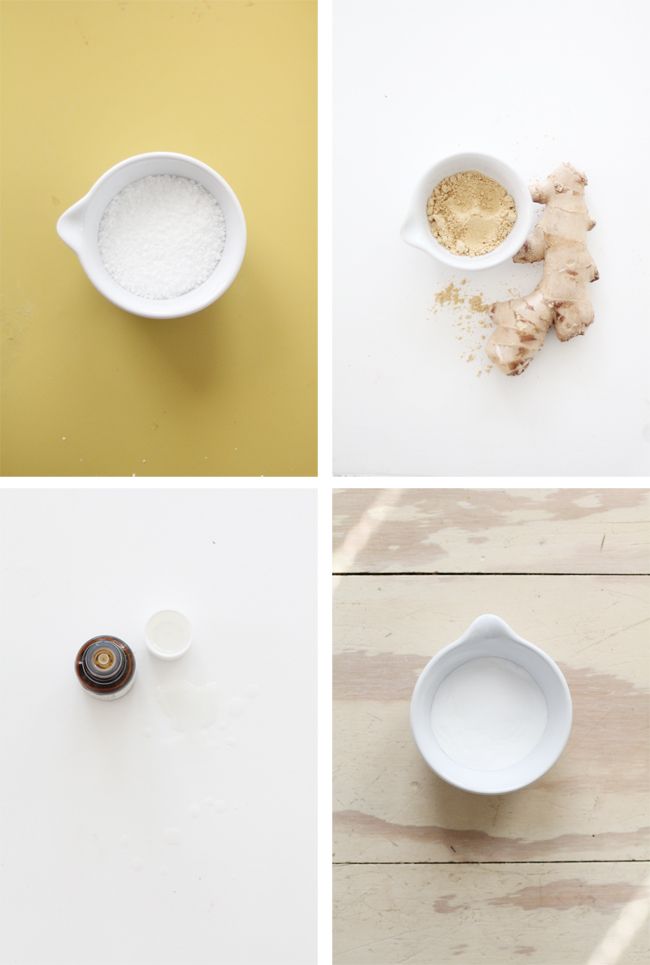 happy happy springtime, friends! it couldn't be colder here in ohio but the sunshine is falling right in line with the season. time to dust off the picnic basket and finally drag the christmas tree to the wood pile! (it's still laying on the back porch exactly where i threw it out almost 3 months ago..haha. ack!)
i'm still a bit under the weather but am singing the praises of a few small remedies...orange juice with a splash of ginger ale and 40 minutes alone before bed for a bath detox. hot water for soaking, sea salt and epsom salt, ground ginger, baking soda, and some essential oils all stirred together in the tub help to pull out toxins...and at the very least, help to unwind and relax a bit.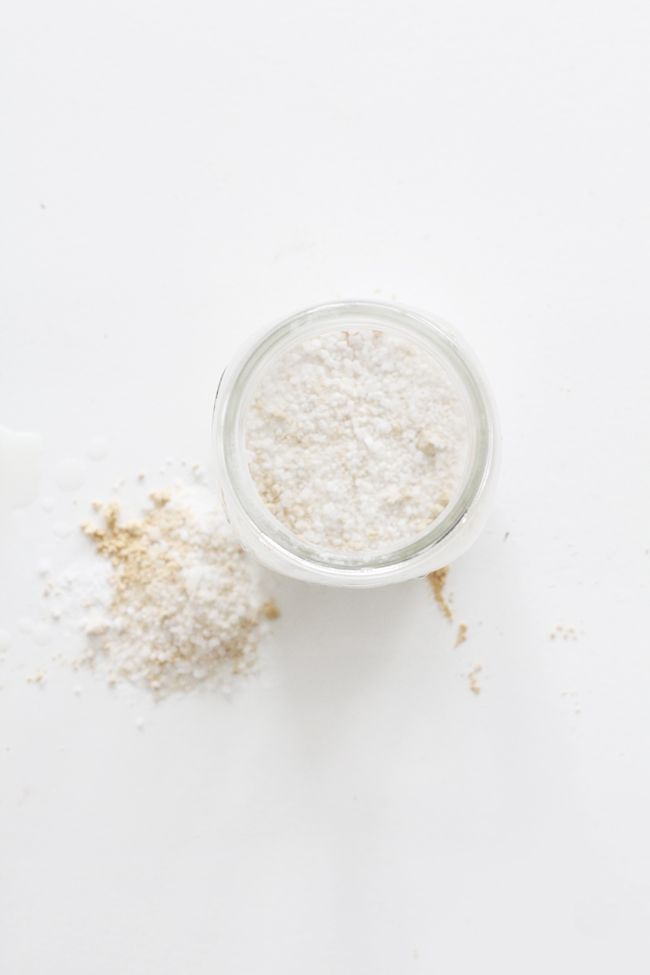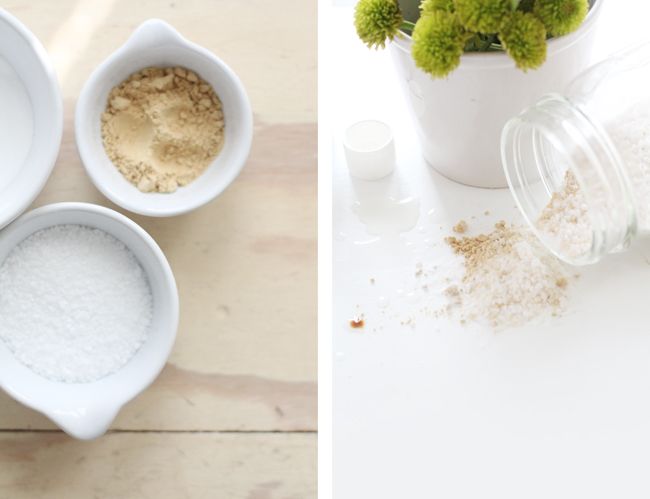 i've tried it a couple of times this week following instructions from an article
here
.
it's definitely a new favorite...and you can make up a jar to keep in the bathroom for a rainy, sneezy day. (which we have lots of around here...)
any other cold remedies to send my way?