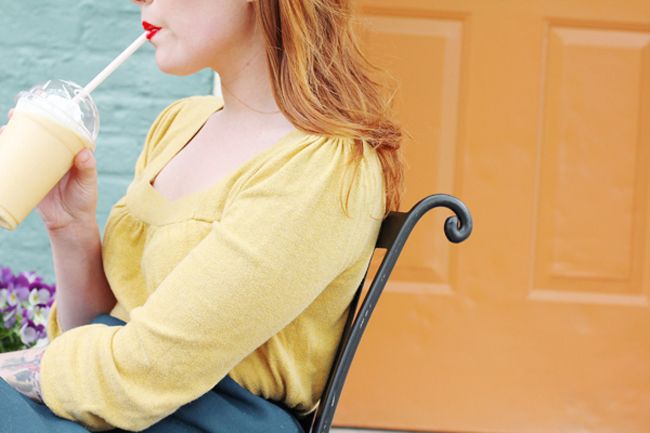 happy happy april, friends! i tried pulling a fool on max yesterday but it turns out i'm the worst at keeping a poker face...and coming up with viable sneaky stories. (it involved some terrible story about taking him to a kid factory and making him work 12 hour days during spring break. he didn't buy it. and i think he felt a little bit sorry for me...haha.)--- maybe i should keep my sights set on pranks or gag gifts next april fools day...
anyways, buddy is on spring break this week and we've been lazing around and working on our
dollhouse
and soaking up good time together. i thought i would pop in tonight to let you know i'm over at
FRANKIE magazine
this month for their "postcard series" where i gush about ohio and living in dayton and taking pictures of all of it.
i also contributed to
Emma Magazine
's april issue! (pg. 12 and viewable online! click
here
to read)
oh and p.s. i did an interview about max and bee and being their mama for
little hip squeaks
a couple of months ago that i never shared! go take a peek!
hoping you all had the loveliest tuesday.