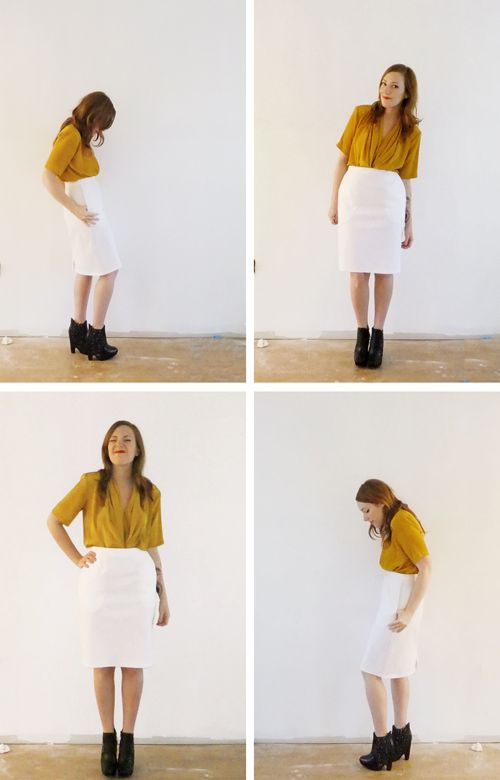 i tried out these crazy (for me) booties today in the sleet and rain...and it turns out we're a pretty fine pair!
like the odd couple...or...a little bit country/a little bit rock n roll...a little bit gentle/a little bit running wild?
i threw them on with a vintage blouse and pencil skirt and some red lips. they make me feel taller in every sense of the word and cause me drive and brake like a maniac.
i've decided to give myself a stage name while wearing them...something snappy and feisty for my budding alter ego....and am currently taking suggestions.
p.s. on a mama's note: i've been in a power struggle with my little man for a few months now. today, max told me that he knows better than i do. that he appreciates me trying but that he really only needs to listen to himself. ack! either these booties have caused him to lose total respect for me and my judgement or i've got a teenager on my hands.
good grief!
max needs an alter-ego name too while we're at it.