we're mad dash easter egging around here.
max is spending easter weekend with his dad, so we're trying to squeeze in all the customs and formalities before the week's over.
we think the easter bunny is coming tomorrow morning before school, but max isn't so sure. he told me it was impossible for a real bunny to carry a basket and ride a scooter (i'm not sure where he got that part)...but he can totally get behind a man dressed up as a bunny sneaking in at night.
although we all agreed that that doesn't make it any less creepy.
matt tried to save the day by telling max a folklore of him seeing the easter bunny in his room when he was little, and that the bunny shushed him back to sleep.
it gave me nightmares last night.
but we're a tolerant family, and welcome all sorts of bunnies around here...real or man.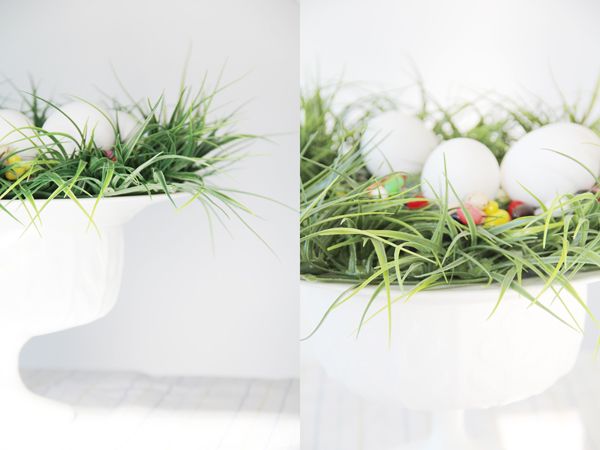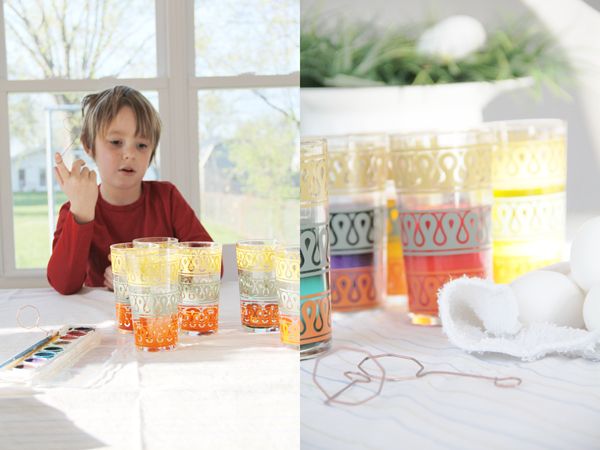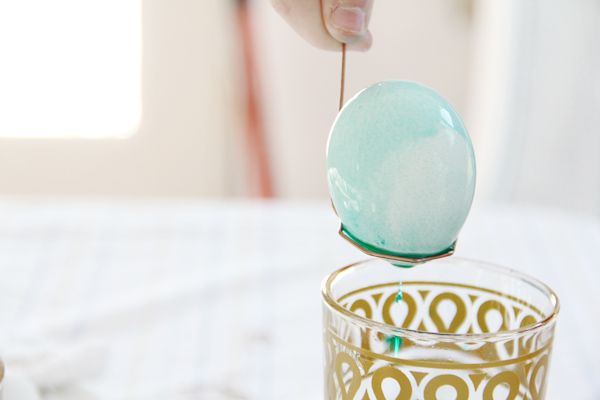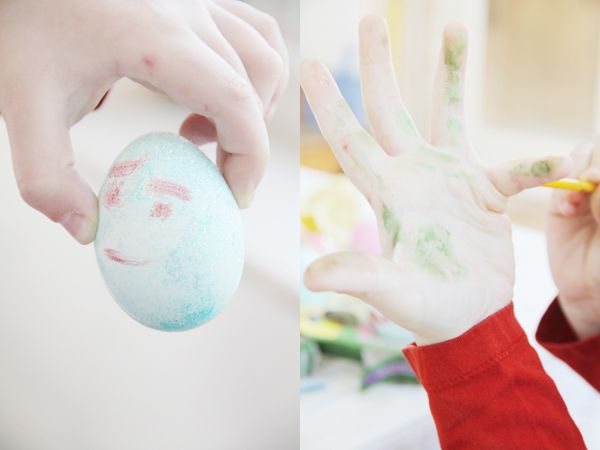 just so long as there is sweets and new socks involved...