a few of you have asked for some ideas on how to recreate the banner i made for christmas this year!
i thought i would offer up a quick little step by step and a print out for you if you want to make your own at home!
you'll need a couple of things:
1. a favorite christmas song. mine is "have yourself a merry little christmas". the judy garland version is the best...it makes me itch to watch meet me in st. louis every single time! "let your heart be light" is from one of the first lines in the song, and oh it gets me every time!
2.some supplies: heavy card stock or poster board, a printer, scissors, glue or modpodge, a paintbrush, glitter, tape/string/sticky tack
- i picked a font called "creampuff" for the lettering and laid each letter or group of letters out on photoshop. i made sure to print them backwards on heavy card stock so that the printer ink would be on the back side/not showing through the glitter side. and make sure you pick a color of card stock or poster board that will go well with the shade of glitter you pick! i used gold for mine!
(p.s. the files i have for you to print are already facing backwards...just print them onto card stock and cut out and flip them over..they're good to go!)
- cut out the letters or group of letters from the card stock. if you're planning on hanging them from string go ahead and string them up (the string taped to the backside) before you start to add the glitter.
- after cutting each letter or group of letters out, i put on a thin layer of modpodge with a paintbrush and covered the them completely with a mixture of gold and silver glitter
(mixed together in a bowl beforehand)
- allow a few minutes to dry!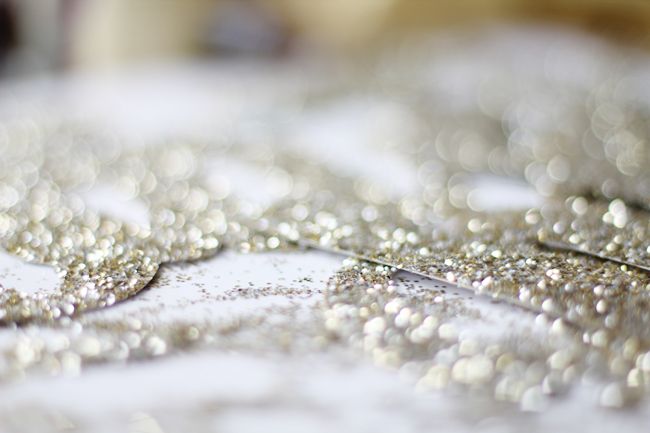 now they're ready to hang!
i used sticky tack on the backs of my letters and words instead of string..i have plaster walls and it seems to be holding just fine!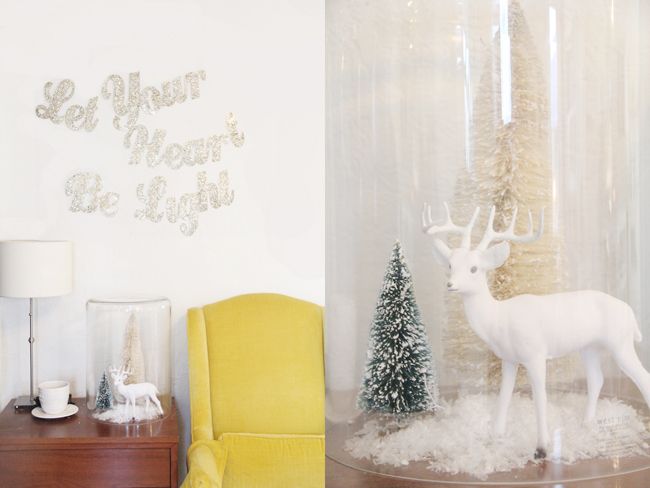 so that's it!
i hope this made sense..haha. i'm known for winging things a lot and doing things a bit scatterbrained.
tweak it however you like and i would love to see pictures if any of you decide to try your own!
to download, save, or print the banner letters from my photobucket
click here
(just click on each image separately, make sure it's sized 100%, right click if you're a pc, and print!)
hooray!
p.s. beware of being covered in glitter for days.