today was one of the good days.
it's been good company, plenty of sunshine, and after school mama-max chores.
our backyard tree finally gave up the ghost...or the leaves...and has been littering the yard the past few days! we've been raking and jumping and itching the afternoon long.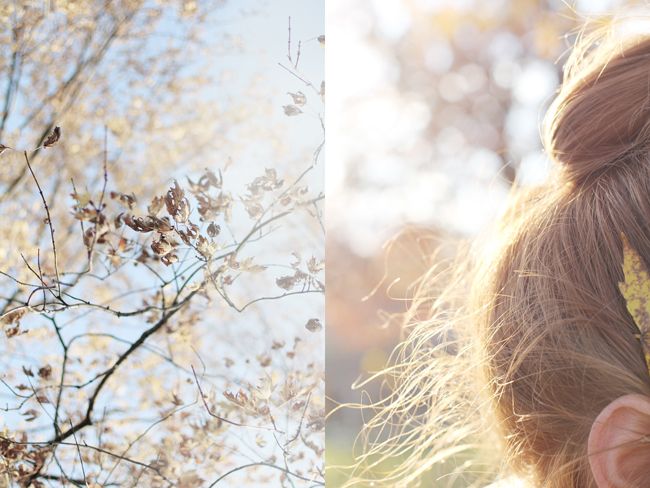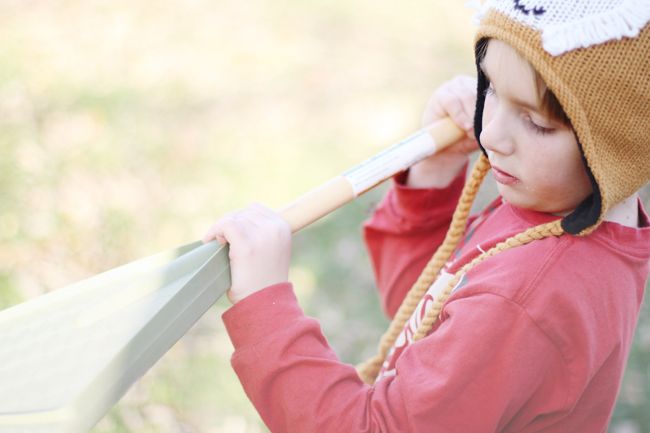 and really half the fun of raking leaves is scattering them back out again...
i hope everyone had a wonderful weekend!
mine was one of the happiest in memory.
happy monday!
now to retrieve leaves from my hair and under my shirt.