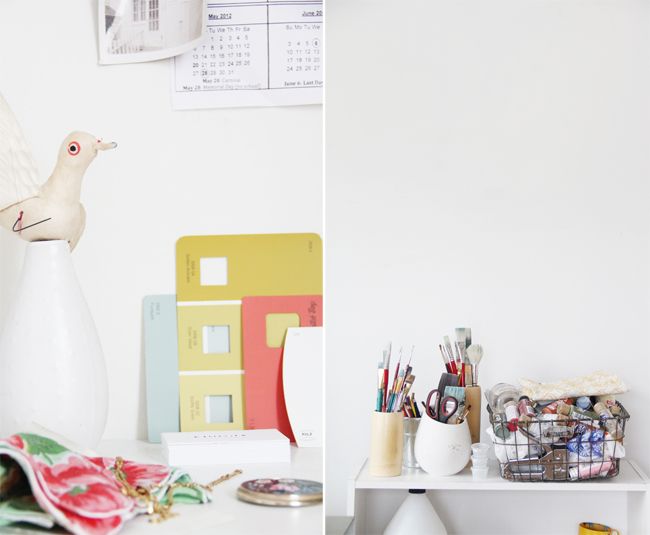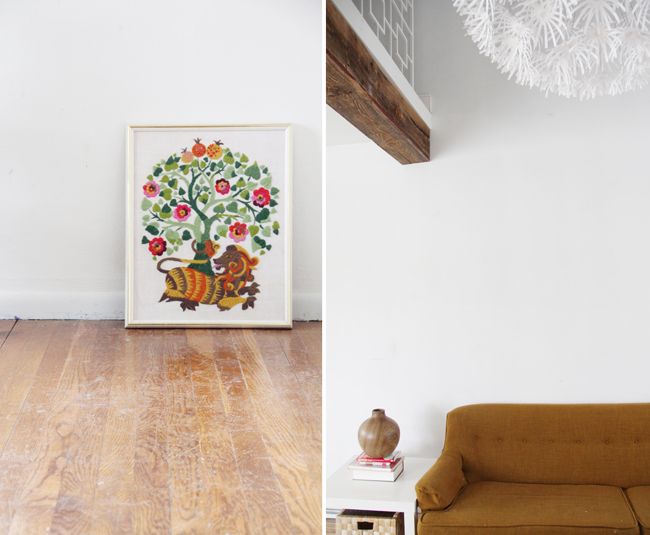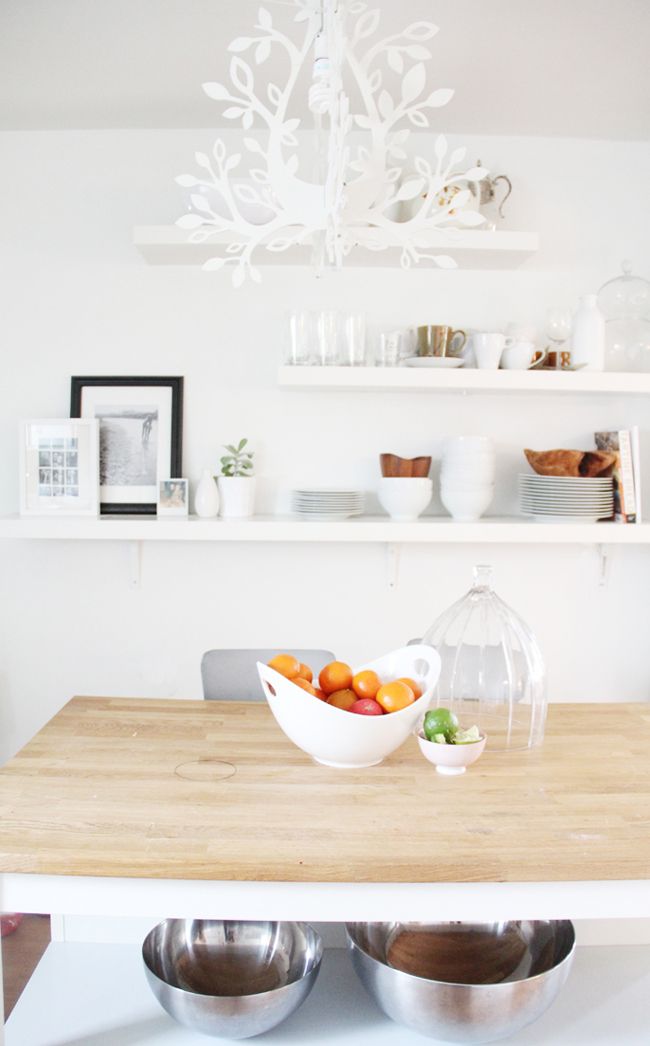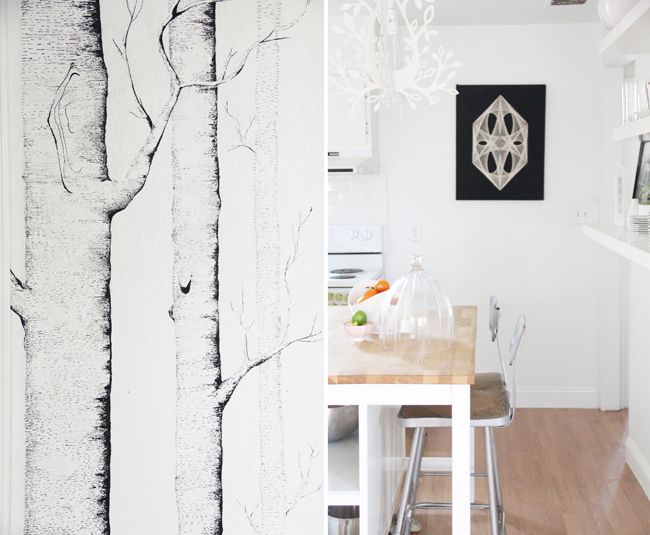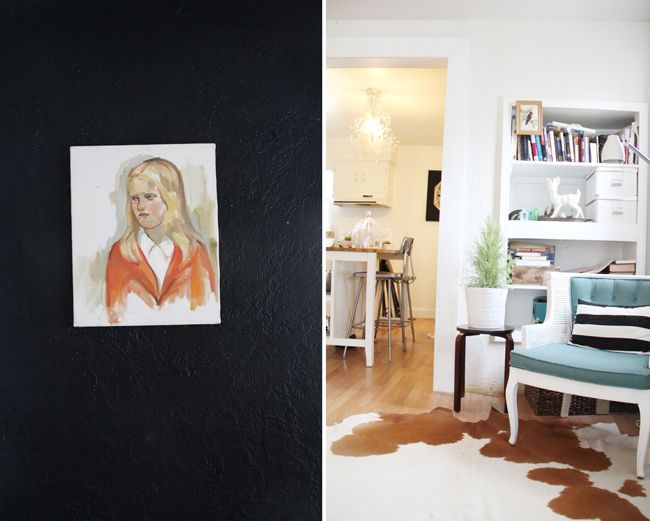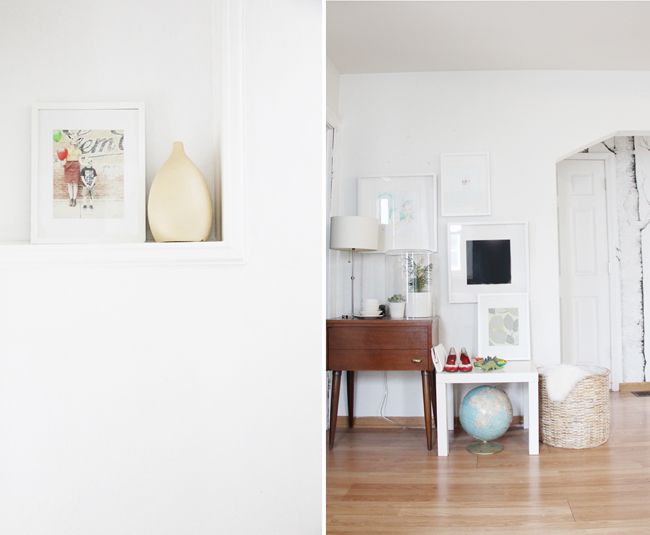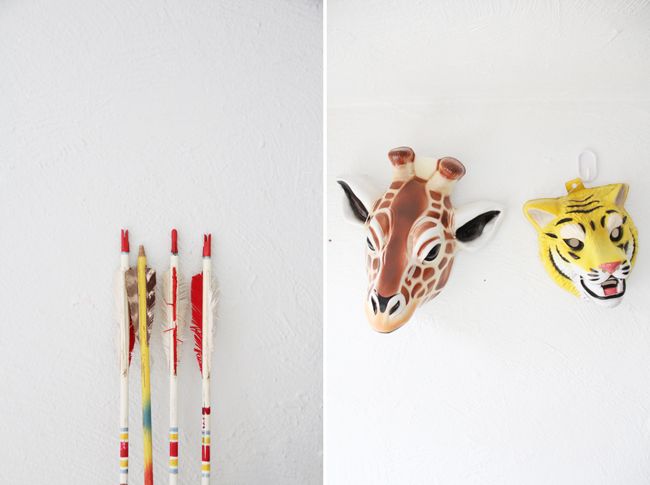 thank you again to cassie from
the veda house
for having our little home over this week.
here are a few more photos for you...(our bedroom and baby's room are still underway...or i guess the whole house is really..haha...but who wants to see an empty room, an unmade bed, and our dirty clothes all strewn about?) hopefully someday i'll have a full house tour to show!
a few of you asked for some house tips, and while i'm certainly not an expert, i do have a few keys to live by....
we don't live on the nicest street or in the best neighborhood. we're surrounded by double-wides and foreclosures and a crazy cat lady house...but that hasn't stopped us from seeing potential and beauty and a sense of humor in our home. things are respected but nothing is too precious to dance or play toys on...and almost everything can be thrown in the wash or tossed out with minor heartache. things move, walls get painted and painted some more, dogs shed and hamsters roam and there are little boy toys on almost every shelf in every room.
a house is personal...and making it yours, and his, and theirs, is so important to making it a home.
whether you're renting, have an apartment, or one room to call your own while living with your parents...you and your space deserve a little love and personality...a place to deep breathe in and inspire.
even if you are just passing through.
that's the idea anyway...tell that to our bedroom!
now to go and try to scrub the little boy crud off the playroom couch...
happy wednesday, friends!