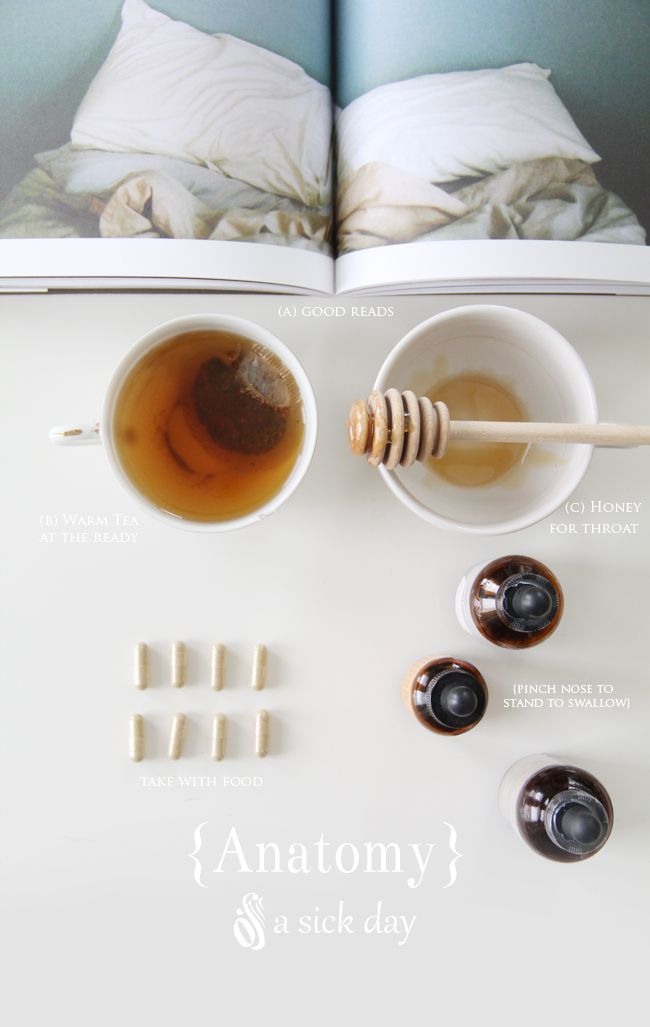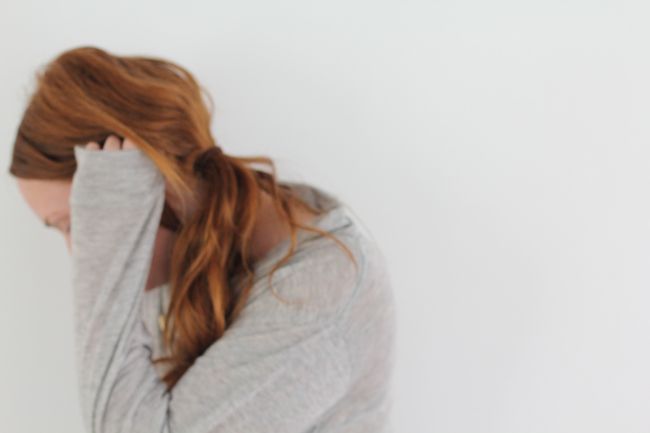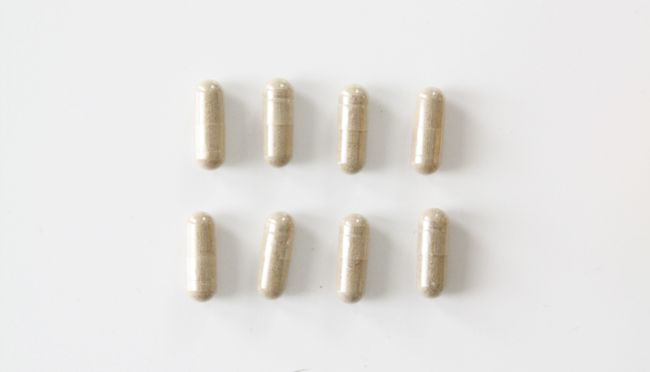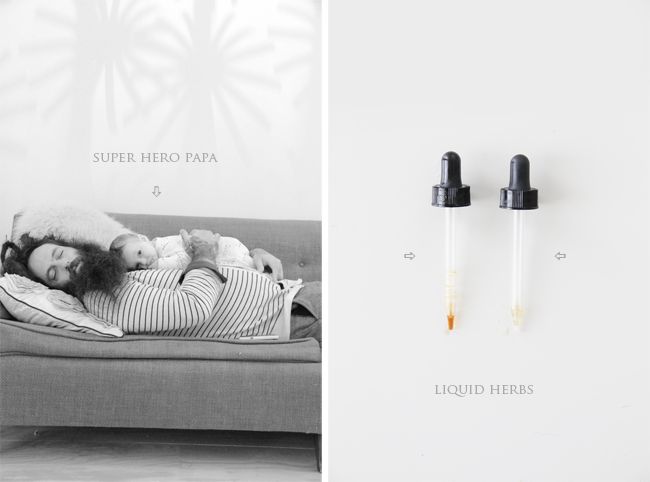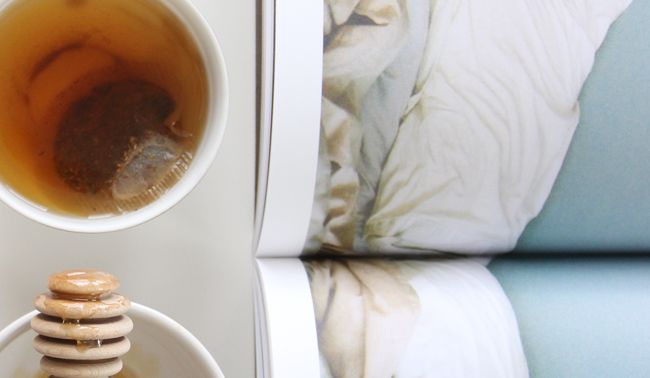 things have been pretty puny around here the past few days...mama is sick as a dog.
(which always seems to creep up on me with the changing weather)
although, i can't remember the last time i was this down and out.
the job of being a mom surely doesn't stop when you're sick, but i've been getting lots of help from my matt and our mamas...finding pockets of rest here and there...and enjoying the novelty of bed head hair so tangled that it seems to stay in a ponytail even when i take the rubber band out.
so this is what my week looks like...terrible tasting herbs and lots of warm drinks and itching and itching to feel better so i can get my face close to my two little ones and smooch them silly.