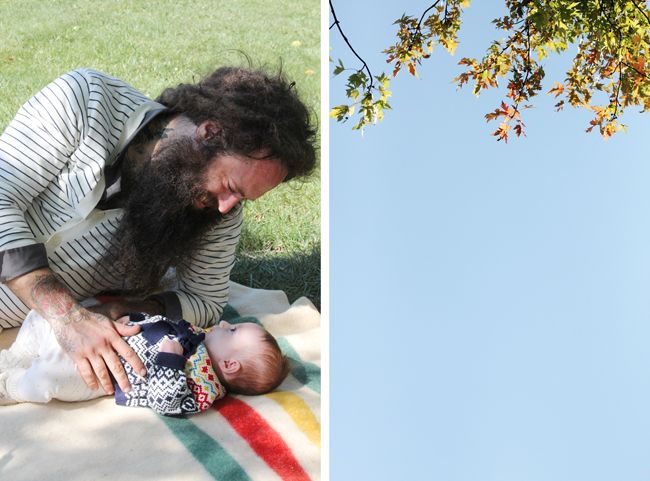 i couldn't get enough of the outdoors this weekend, after being cooped up inside all week.
we spent sunday in the park...watching vintage baseball...laying on blankets under changing trees and yelling out "huzzah" and "capital game, sir"!
the breeze and the vintage uniforms (i'm a sucker for reenactments) did wonders for my sickly soul...not to mention our walk over the mum festival after the game for elephant ears.
powdered sugar is a cure all!
oh my, does it feels pretty great to be out amongst the living again! and i'm getting back to my old tricks...i felt so bad for having such a quiet week over here.
but thank you all for your sweet get well wishes...it took a bit but i'm finally feeling better!
happy monday and first of october!
dear october, i love you and i love you. try not to be in such a hurry to go, why not?