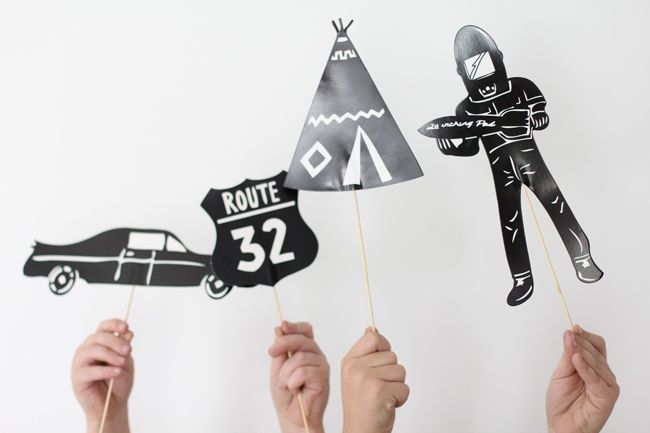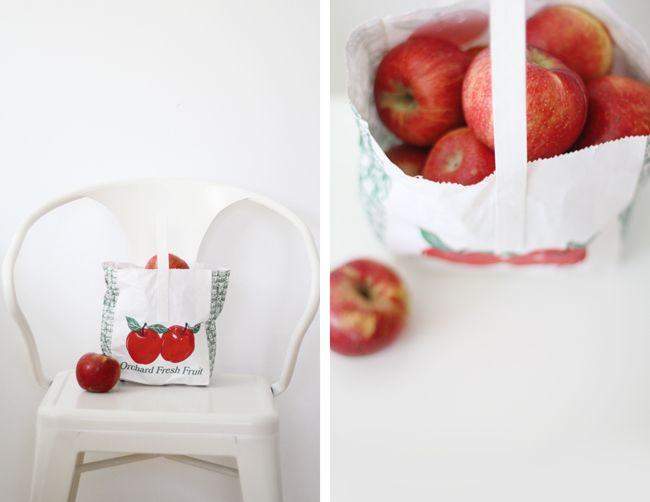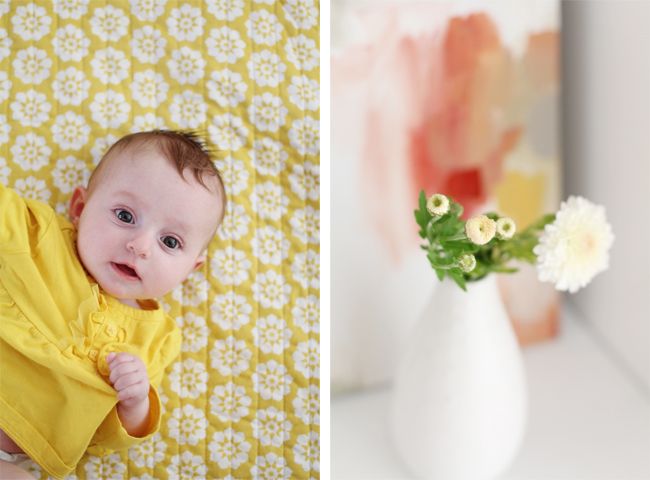 today we celebrated a bit of indian summer...driving around country roads looking for front porch pumpkins and mums with the air conditioner on...watching little bare-toed boys put on an after-school puppet show...squealing over sis's new found ability to roll over or stick her whole fist in her mouth.
there are leaves to be pressed, apples to be crunched, and 2 little bobbins of mine whose cheeks need pinched and smooched without a care.
these are the best kinds of days...