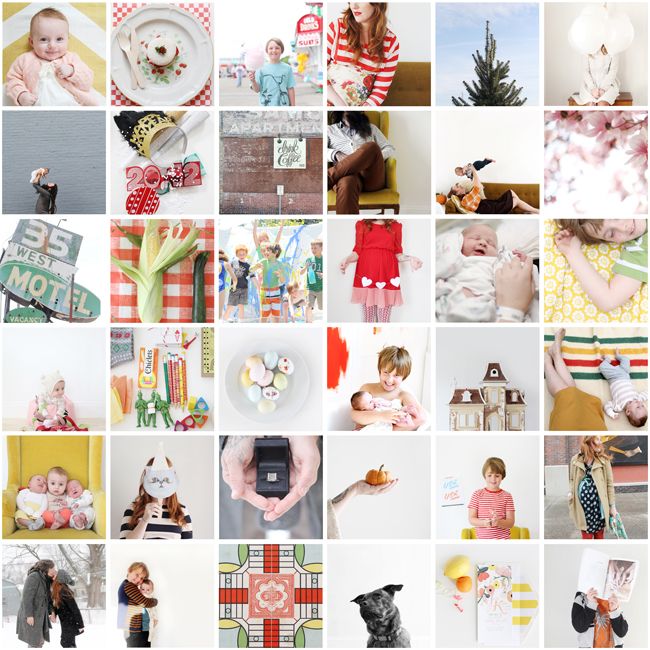 dear 2012,
you were the best kind of life altering, show off kind of year! you were a growing and changing type year with starting anew and waiting it out kinds of days. you were heart mending...mind easing. you helped bring a sense of completion. you brought us our
girl
.
you were growing belly...growing baby. you turned max 8 and made him a baseball all-star, a biggest brother, a 2nd grade little man. you were lemonade stands and road trips...
modcloth
and dollhouses and early birthdays and ice cream afternoons. you were carnivals and
leap days
and midnight feedings to sunrise mornings...a new nephew and parties and a little more time with our
mimi
. you were the last year of my 20's filled to the brim!
throughout your days you gave us the gumption to face the new and the peace to let go of things past. you taught us perspective and patience. we're still learning. you got our little family ball rolling steady into the coming years. you put a ring on my finger.
we will forever have the fondest memories of you. although, i think you came and went a little too quickly...
xoxo
------------------------------------------------------
thank you all much and much for the sweet lovin' for matt and me...for our family! we're so excited to take a day to honor our commitment to each other! to be married! my fingers are all itchy to start planning..haha.
we love you all and i can't begin to tell you how much your support has meant to us!
i hope you all have an amazing new years!
2013...ready or not.